Innovative Interior Metal Coatings Sydney from Lustre FX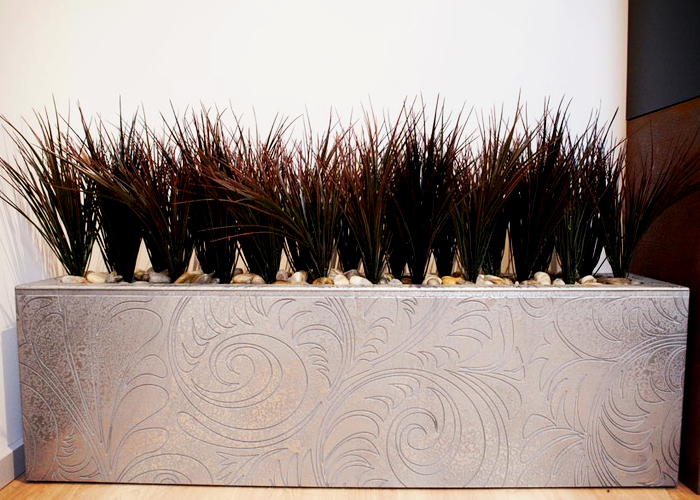 Beyond traditional, Lustre FX proudly showcases their innovative interior metal coatings. They are formulated to provide seamless integration and add strength to surfaces as if they are made of solid metal. These coatings are based on strong solvent solutions that ensure long-lasting design and functionality, especially when compared with restrictive or substandard sheetmetals, laminates, or paint.
Lustre FX innovative interior metal coatings available include;
Original FX - an original solvent-based solution with a guaranteed 25-year life span.
Aqua FX - the newest water-based metal coating that can provide the highest shine possible in a shorter time.
Flex FX - flexible metal coatings that can also be used to coat armour and props.
Don't limit your imagination. Contact Lustre FX to learn more about their innovative interior metal coatings, or visit www.lustrefx.com.au today.