Interior & Exterior Decorative Coatings from Lustre FX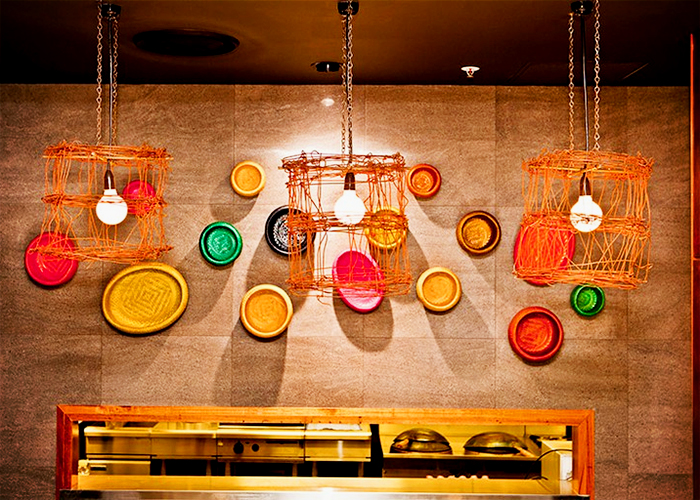 Lustre FX are renowned for pushing the boundaries of decorative coatings both inside and out. They offer architects, interior designers, and homeowners alike bespoke wall, furnishing, plus fitting finishes ideal for residential or commercial settings. The award-winning Canberra company takes pride in their ability to provide tailored solutions on time and on budget. Their most popular coatings include Original FX, Aqua FX, and Flex FX for metal substrates, Venetian plaster, and Lustre-Crete for concrete resurfacing.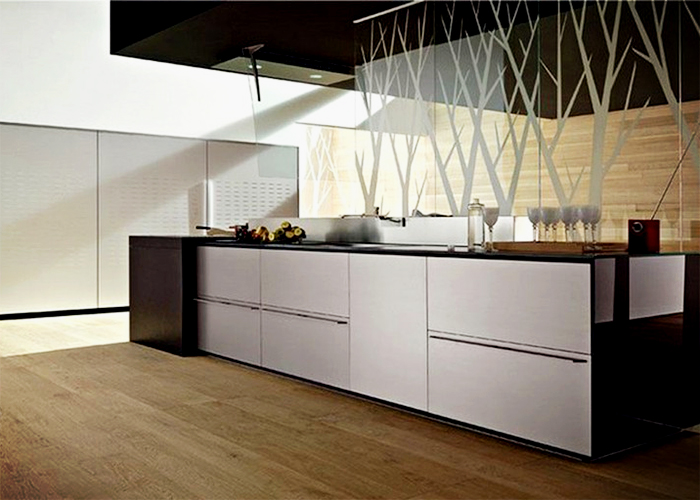 The benefits of Lustre FXInterior & Exterior Decorative Coatings from Lustre FXs interior & exterior decorative coatings are limited only by your imagination. CSIRO tested, there are few substrates these finishes cannot be utilised on. Backed by Lustre FX's global experience, all coatings are able to be customised without detriment to their quality. Furthermore - such is the versatility of Lustre FX's decorative coatings - they are popular with signwriters and DIYers for their ease of application plus chip- and peel-proof finish.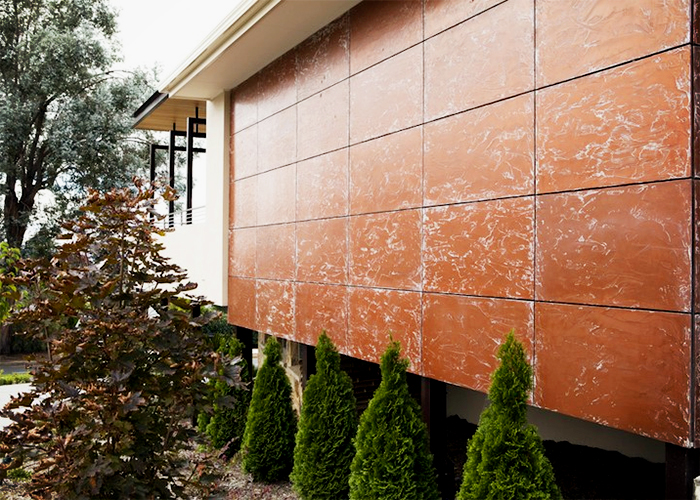 For more information regarding interior or exterior decorative coatings from Lustre FX, visit www.lustrefx.com.au today.