Patented Bespoke Decorative Coatings Australia from Lustre FX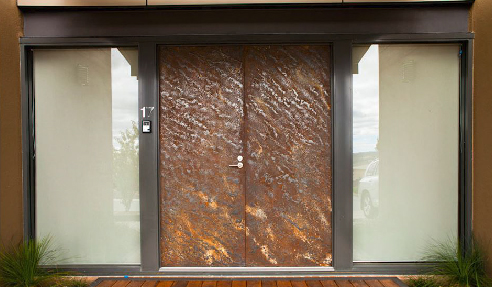 Lustre FX is a world-renowned industry leader specialising in the design, manufacture, distribution and installation of patented bespoke decorative coatings in Australia, Asia-Pacific and the UAE.
Aside from patented bespoke decorative coatings, Lustre FX also provides in-house training and various building services that meet the required project specifications and client expectations. An award-winning company recognised for excellence in the industry, Lustre FX works in close collaboration with clients to generate unique and tailored solutions based on project requirements, budget and timeframes.
If you are looking for high-quality and patented bespoke decorative coatings for your next project, contact Lustre FX or visit www.lustrefx.com.au today.