Commercial Interior Surface Coatings from Lustre FX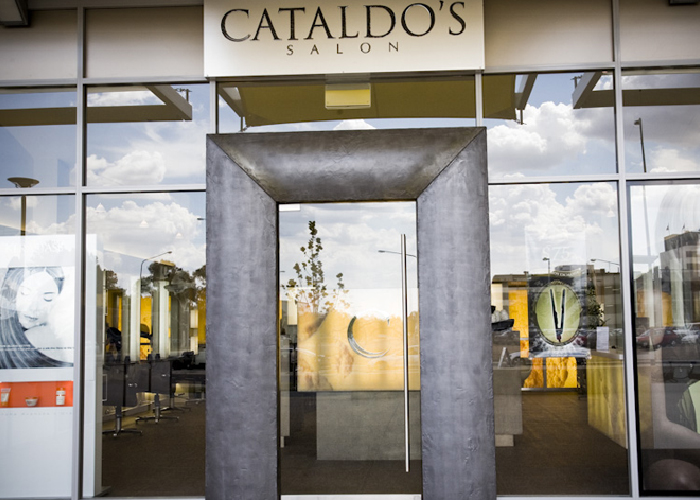 When seeking interior surface coatings, do not limit yourself to the traditional or standard coatings on the market. Discover design possibilities with Lustre FX, the award-winning bespoke coatings company that focuses on creating, distributing, and applying patented products ideal for commercial interior coating needs.
Lustre FX interior surface coatings can be applied on almost any surface including, but not limited to, ceramics, timber, plaster, fibreglass, MDF, perspex, concrete, foam, metal, and more. Incredibly adaptable, these surface coatings are mixed or layered and offered with a variety of finishes such as polished, satin, raw, or textured. They also use base metals such as aluminium, bronze, copper, and iron, plus patina options in rust, verdigris, and pearl.
Visit the Lustre FX showroom or head over to www.lustrefx.com.au for their full range of products and finishes.