Bespoke Residential Surface Coatings from Lustre FX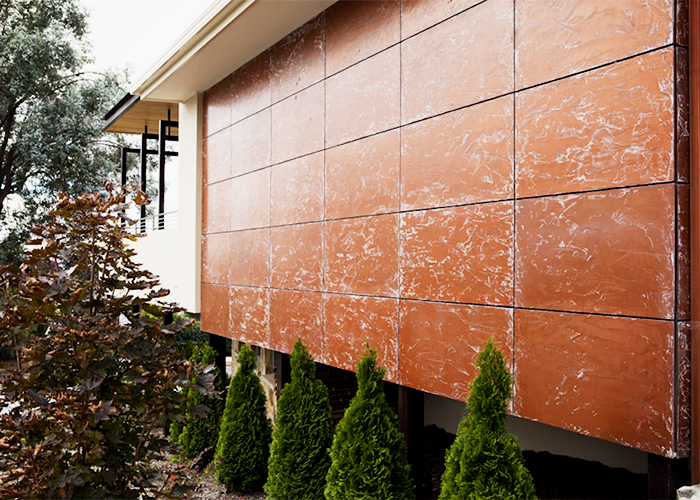 Enrich your home building project and create a distinction with bespoke residential surface coatings from Lustre FX. As a leading, award-winning coating company, Lustre FX proves its competence in the industry by constantly developing new and exciting technologies. Lustre FX provides sheet metal or paint finishes where creativity restrictions are a thing of the past.
Applications of Lustre FX residential surface coatings offers numerous advantages including:
Extreme surface durability.
Resistance against harsh climates for up to 30 years.
Unlimited interior life.
Application to curves and corners.
Seamless textured or high-polish finish.
User-friendly and low-maintenance.
Lustre FX coatings are available in a variety of colours and finishes, perfect for internal and external doors, kitchens, bathrooms, splashbacks, cladding, decorative walls, and more. Learn more by visiting www.lustrefx.com.au today.