Concrete Coating Colours from Lustre FX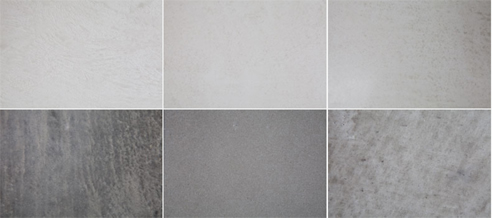 When it comes to Lustre FX concrete coatings, it can be applied to almost any shape or flat surface, giving a seamless integration and added strength to the substrate. This evolutional - commercial grade product is a cost effective alternate to solid concrete, with the added bonus of design freedom.
Lustre FX concrete can be textured, stenciled or tinted to any colour. At a fraction of the weight and cost of traditional concrete our composite is quickly becoming an industry standard.