Interior Metal Coatings from Lustre FX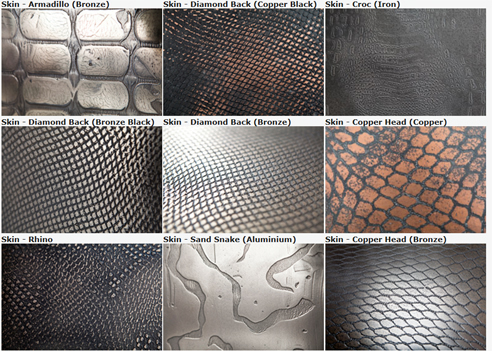 Here at Lustre FX, we challenge the boundaries of traditional building and coating options of both the commercial and decorative market. Offering unique metal, plaster and concrete coatings for interior and exterior surfaces, Lustre FX artistically enriches any building project.
Lustre FX coatings can be applied to almost any substrate. The coating enhances design and construction limitations by providing seamless integration and added strength which allows the substrate to be treated as if it were solid metal. With cost effective and design friendly solutions - Lustre FX is the future.
Don't sell your project short by using restrictive sheet-metal, laminate or paint finishes. Complete your vision... bridge the gap between design and functionality, add the distinctive Lustre FX coating to your project, giving it the presence it deserves.