Commercial Decorative Surface Effects from Lustre FX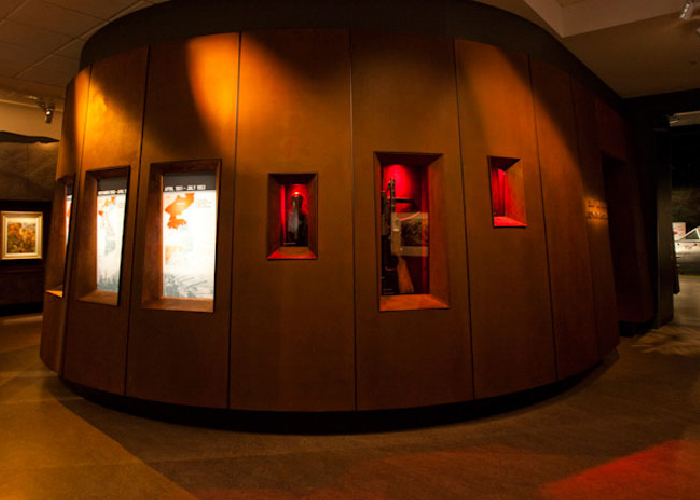 Extend your creative boundaries and achieve surface finishes beyond imagination with unrivalled commercial decorative surface effects from award-winners Lustre FX, a market leader in patented decorative coatings in Australia. Lustre FX's talented, passionate team plan and complete your project without settling for less, to specification, within budget, and on time.
With their distinct metal coatings, Lustre FX creates seamless decorative surface effects with added strength, allowing the substrates to remain steadfast as if they were solid metal. Waterproof and extremely durable, the substrates last even when in direct contact with harsh materials and with little to no maintenance needed. The decorative surface effects can be applied to curves and corners in your choice of colour and finish.
Decorative surface effects commercial applications include;
Shop fitouts/signage.
Point of sale display & facias.
Building cladding & panels.
Lighting/water features.
Floor panelling.
Lift and stairwell cladding.
Custom furniture.
Public sculpture.
Outdoor spaces.
Learn more about commercial decorative surface effects from Lustre FX by heading over www.lustrefx.com.au today.