Venetian Plaster Surface Finishes from Lustre FX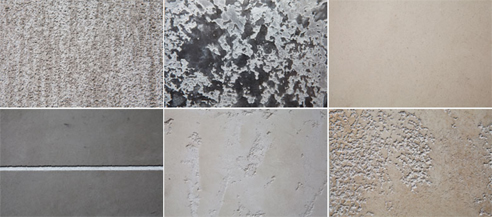 Armourcoat's range of Venetian Plaster is now proudly part of the Lustre FX portfolio. Venetian Plaster combines ancient skill with modern materials and carefully refined application techniques, creating a stunning choice of Venetian plaster finishes, unsurpassed in hardness and quality.
The natural, trowel applied finishes give the appearance of an exquisite seamless stone surface. A number of beautiful colours and finishes can be used individually, in contrast or combined with blockwork or banded techniques to create a range that is limited only by the imagination.
Designers can choose from the standard colour palette or custom colours can be created and matched on request. A perfect compliment to our range of stunning metal finishes.