Venetian Plaster Croc Skin Texture from Lustre FX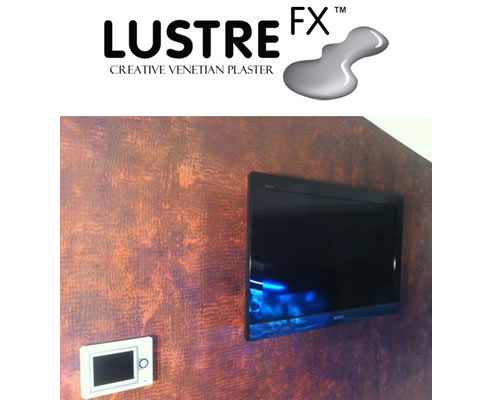 Lustre FX: new decadent 'venetian plaster croc-skin'
set to bling up new high end residencies!
After their fresh release - the new product ranges from Luster FX are already in high demand... recently spec'd for high-end boutique apartment development in Canberra's CBD
A must addition for cutting edge designers and architects.
We welcome all architects and specifies to come and visit our new state of the art showroom to see how we can assist with your next commercial or residential project.
Visit our website for full details on products, specs and information at
http://www.lustrefx.com.au
phone: 02 6260 2153