80 Years of Construction Chemical Products from MAPEI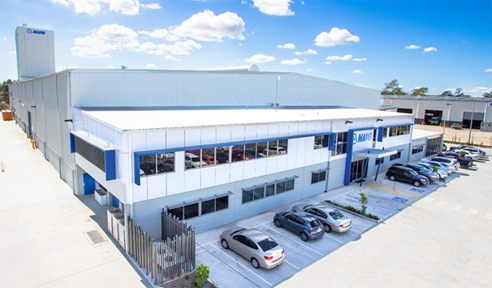 MAPEI has been manufacturing chemical products for the construction industry since 1937, and over the years has become a point of reference for the global market.
A long, proud history which has always been closely connected to their capacity for ground-breaking research and innovation. Thanks to the inherent quality and innovation of their products and technology, MAPEI is the ideal partner for architects, builders, designers, contractors and clients operating on prestigious, eco-sustainable projects and sites worldwide.

For 80 years MAPEI has been helping to improve people's quality of life by researching and producing chemical products for the construction industry. They are fully committed to working and operating with the utmost respect for ethics, health, safety and social and environmental responsibility. Their emphasis has always been on innovation as a means of developing our products so that they meet their client's requirements and at the same time, respect the needs of the environment.