BattenTie for Roof Security Anchoring from MiTek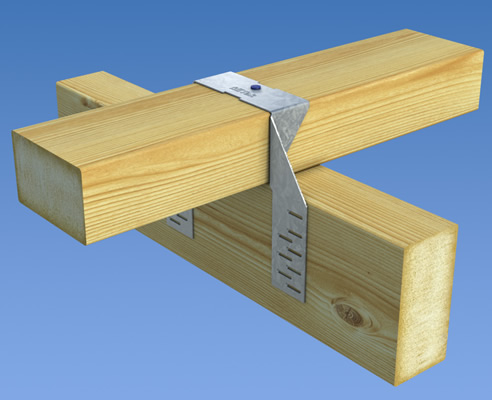 MiTek BattenTies provide roof security under extreme wind conditions. They are a quick and effective method of anchoring roof battens to rafters or trusses. BattenTies fit 75 x 38mm and 75 x 50mm wide battens and deliver much higher uplift strength than ordinary nails or batten screws.
The MiTek BattenTie is an Engineered Building Product. It has been designed and manufactured in accordance with ISO 9001 and meets all the requirements of the National Code Series and Australian Standards. Installation instructions, including product specifications can be found in the MiTek BattenTie data sheet. This can be accessed via the FREE, MiTek EasyCat App or downloaded from the MiTek website: mitek.com.au
REMEMBER: always specify and use Engineered Building Products.