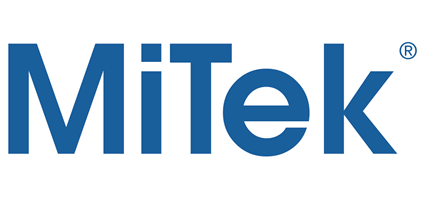 Company Profile
MiTek Australia does not actually manufacture trusses - we leave that to our licensed fabricators, who are experts in the field. Instead, we concentrate on making sure that our fabricators have the very best technology and systems to enable them to manufacture roof and floor trusses along with wall frames, efficiently and accurately, while maintaining high standards of quality and service.

As part of the international MiTek group, we are committed to quality assurance and customer service in the supply of connector plates, engineering software and relative services to the building industry. Introduction 0002
The name Gang-Nail is synonymous with quality building systems, software and prefabricated timber trusses; so much so that the company was the first connector plate company in Australia to receive certification under international quality standards to ISO 9001.

The ISO 9001 certification covers the design, manufacture and supply of a range of structural connectors and other fasteners for prefabricated timber trusses and wall frames for the building industry; the design and supply of computer software for fabricator design, estimating and production planning; a design service for timber structures; and the supply of truss plant machinery.

So when you deal with MiTek or a MiTek licensed fabricator, you can be sure you're getting the best in advice, resources, manufacturing facilities and product quality that you'll find anywhere in the industry.

MiTek Australia Ltd
03 8795 8888
46 Monash Drive, Dandenong South, Vic, 3175
* If you would like to update the text on your profile page, please contact Spec-Net.