Mapelastic waterproof construction by Mapei - balconies, terraces & swimming pools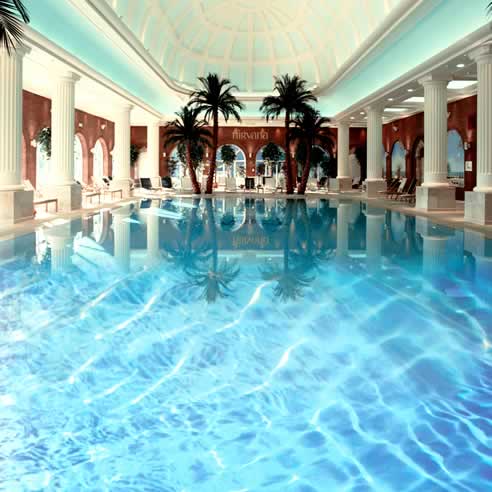 Mapelastic has been used for over ten years to waterproof balconies, terraces and swimming pools.
For over ten years Mapelastic has successfully waterproofed and protected more than 20,000,000m² of surfaces thanks to it's simple application procedure.
Mapelastic is a two component cement based flexible waterproofing membrane. Thanks to the high quality of synthetic resins, Mapelastic remains constantly flexible under all environmental conditions. It is completely waterproof and resistant to chemical attack of de-icing salts, sulphates, chlorides and carbon dioxide.
Mapelastic has excellent bonding on all concrete, masonry, ceramic and marble surfaces. These properties mean that structures protected and waterproofed with Mapelastic are hardwearing even under adverse climatic conditions. Mapelastic is particularly suitable for use in coastal areas for protection from damage caused by salt air.
Some application examples;
Waterproofing retaining walls.
Waterproofing of sprinkler tanks.
Waterproofing of swimming pools.
Waterproofing of showers.
Waterproofing of balconies and terraces.
Mapei has over 70 years experience in the construction industry ensuring we always provide expert technical advice. If you require further information about any of the above or a full specification please contact us on 1800 652 666.