Drifting Sands Sandstone from Sareen Stone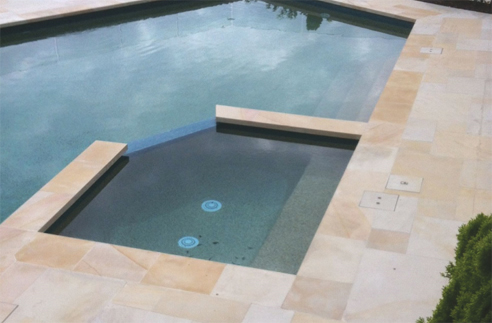 If you are after a beautiful looking sandstone, then the Drifting Sands sandstone might be what you are looking for. Its trademark looks of creamy peach ivory base colour with subtle copper marbling make it a popular choice for residential applications. The variation of colour in the sandstone makes it pliable with almost any other material used in outdoor or landscaped areas.
Perfect for the Australian environment, Drifting Sands sandstone offers a warm, yet distinguished look to any home. Many home owners choose this particular finish due to its unmistakable colouring that has been developed by Mother Nature over thousands of years.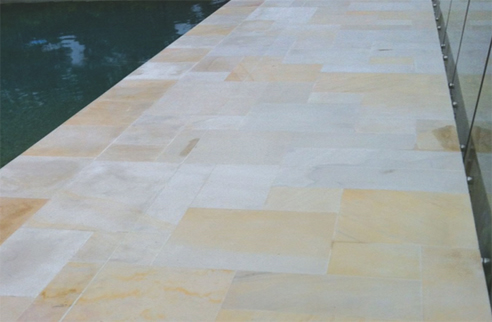 02 9666 9222
Unit 2, 2-12 Beauchamp Road, Botany, NSW, 2019