Decorative Metal Bathrooms Sydney from Lustre FX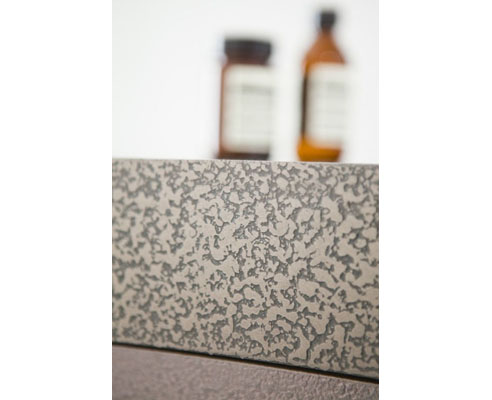 Custom two tone bronze / copper medium

Almost any surface can be coated, including but not limited to, ceramics, timber, plaster, fibreglass, MDF, Perspex, concrete, foam and even other materials. Lustre FX coatings are incredibly adaptable; multiple metals can be mixed or layered for interesting effects, High polish, satin, raw and textured finishes are available. Aluminium, Bronze, Brass, Copper and Iron are the base metals with many variations. Patina options include Rust, Verdigris & pearl.


02 6260 2153
2/88 Sheppard St, Hume, ACT, 2620