PGH Bricks launches new website to make searching for bricks simpler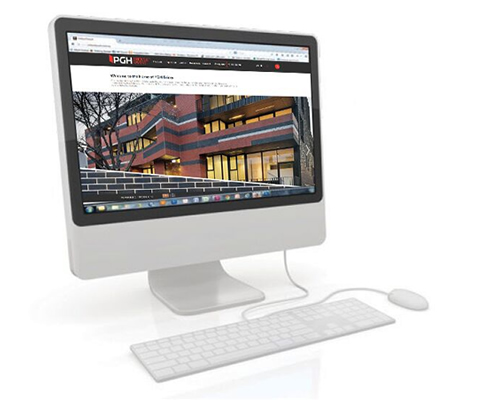 April 2016
PGH Bricks & Pavers has launched a new website to provide architects and industry with a one-stop resource for product information, general advice and design ideas.
The brand new website features a comprehensive listing of leading case studies, offering boundless inspiration for architects and builders seeking to incorporate the beauty of brick into modern residential and commercial designs. Visit www.pghbricks.com.au.
The website forms part of a broader program of initiatives that have followed since the Boral and CSR east coast brick operations entered a joint venture last year. The joint venture announced in August that it would trade under the PGH Bricks & Pavers brand, and this focused brick business is setting new standards for excellence.
Combining the history, resources and expertise of Boral and CSR, PGH Bricks & Pavers knows brick. In the last year, the business has invested significantly in manufacturing capabilities, product range and customer service to seamlessly integrate the two businesses.

13 15 79
NSW: 75 Townson Road, Schofields, NSW, 2762
QLD: Gate 1, Kimberley Street, Oxley, QLD, 4075
VIC:191 George Street, Wantirna South, VIC, 3152