Metal Signage Canberra from Lustre FX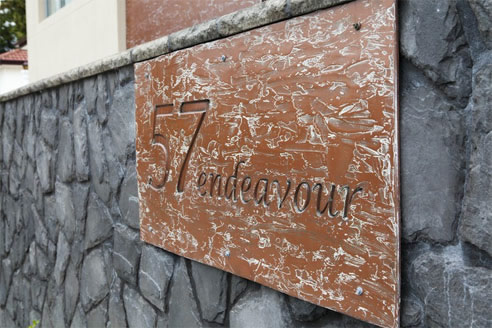 Since implementing our signage division in 2008 LFX has quickly grown to become one of the most respected signage manufacturers in Canberra.
LFX understand the value of displaying the right image and can work with you to maximise the benefit from your signage investment. By taking the time to fully understand your business and signage needs, we ensure that you get the signage that's right for you, every time. LFX's team of qualified graphic artists, signage designers and CAD operators will design a creative solution based on your objectives and budget.
At the core of every successful signage project is a capable, industry skilled project manager. When dealing with LFX they will be the single point of contact, overseeing your project from initial quote through to installation and final inspection.
If its a simple signage job or a large project LFX are happy to assist with all if your signage needs!
Services Include:
CNC Machining
2D & 3D Lettering
Large Format Digital Printing
Large Format Vinyl Decals
A-Frames
Illuminated signage
Fabricated and Moulded Signage
LED & Neon signage
Vehicle Signage
Safety Signage
Shop Signage
On Time & Cost Effective Solutions!