Metal Finish Swatches from Lustre FX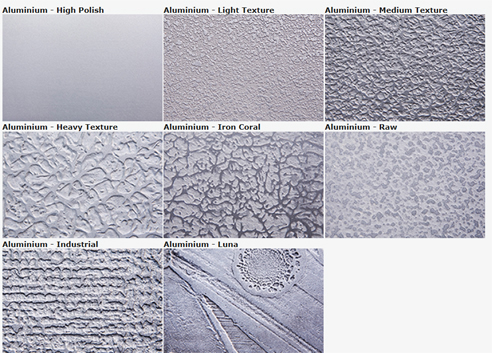 Lustre FX coatings have the ability to be applied to almost any substrate. The coating enhances design and construction limitations by providing seamless integration and added strength, which allows the substrate to be treated as if it were solid metal.
Lustre FX offers an extensive palette of metals, often mixing metals together to create new hues and customised colours the possibilities are endless. Once applied Lustre FX metals can then be patinated, rusted and waxed to further enhance the natural beauty of the metal finishes. Here are examples of Lustre FX metal finishes.
dream, create, achieve - now anything is possible...