Ultra-Fast Drying Levelling Compound from MAPEI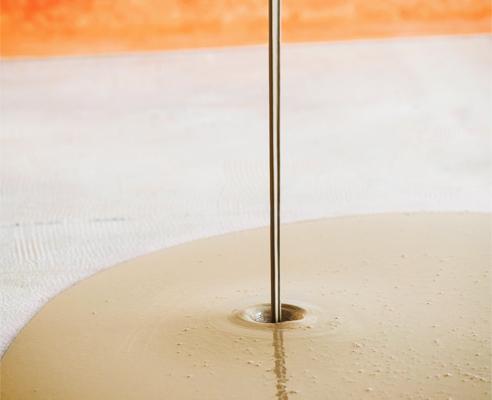 Ultraplan Fast Track
Ultra-Fast Drying Levelling Compound
Interior levelling 1 to 10mm per pour.
High resistance to loads and traffic.
Ideal for use in areas where a fast installation is required.
Easily workable.
Self smoothing.
High bond strength.
Ultra-fast drying.
Install flooring after 2 hours.
Eliminates surface imperfections.
Can be used under ceramics, carpet, vinyl, LVT, rubber and timber flooring.
07 3276 5000
180 Viking Drive, Wacol, Brisbane, QLD, 4076