Pre Rendered Sun Hoods from Poly-Tek Australia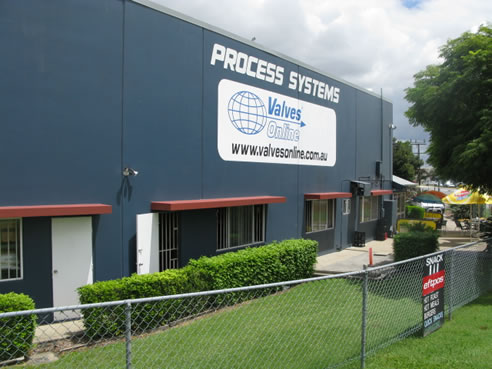 Poly-Tek Sun Hoods provide a cost effective solution to over window shading and are pre-finished with a render style coating.
Poly-Tek Sun Hoods are a light weight form of Sun/Shade Awning and are suitable for use on residential homes, unit/townhouse complexes, commercial buildings such as shopping centres and on Tilt Up factories.
Poly-Tek Sun Hoods save immeasurable installation time by being pre finished and the ease of fitting. They are infinitely more cost effective than steel or blue board hoods and eliminate the need for trades such as bricklayers and renderers.
Available in 6 standard sizes and lengths of up to 3100mm (in one continuous length). They are supplied as horizontal hoods with a Drip Mould feature (to allow for water run off) and vertical hoods are also available to suit.
With brick, steel and concrete pricing set to increase dramatically take advantage of our modern yet price stable Poly-Tek Sun Hoods.
For further information and pricing please contact Marty on 0428 024958 or 07 3715 6800 or visit our website www.polytek.com.au for many other Pre Rendered building solutions.