Krome Linea: Space-Saving Drawer Systems from Nover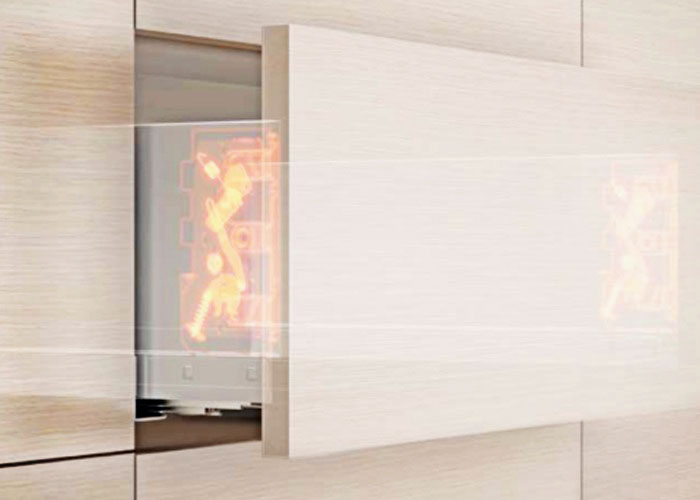 Organise with style with your choice of space-saving drawer system from the world-class Krome Linea Wall Drawer Collection. Taking advantage of the newest technologies, these drawer systems are integrated with a very slim profile that promotes maximum internal drawer space. They also feature a stylish concealed track for advanced synchronisation and smooth movement. The unique modern drawer systems are mounted without the need for complex tools, saving on installation time and costs.
Architects, interior designers, and homeowners alike need look no further than Nover for the supply of Krome Linea space-saving drawer systems. Leading Australian specialist in home and retail products and accessories, Nover is proud to represent these smart drawer systems in the local market. The supply of Krome Linea drawer systems includes a comprehensive drawer kit and internal drawer components.
For more information about the Krome Linea Collection, contact Nover or visit www.nover.com.au today.