High-Bond Adhesive for Woodwork from Nover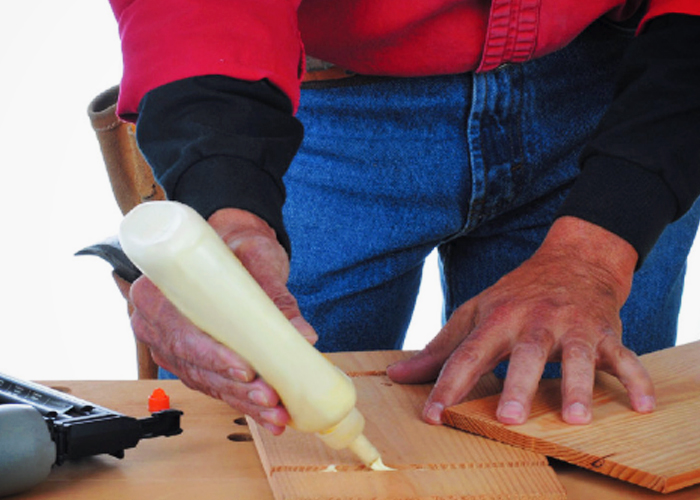 Available online via the Nover shop, TAC High-Bond Adhesive is a cost-effective solution for construction or renovation of woodwork and furniture. Nover's selection includes water-based and polyurethane-based adhesives, each offering a high-bond strength to most materials including timber, MDF, melamine board, stone, metal, ceramics, and more. Nover also provides expert advice and technical support to assist customers in purchasing decisions and application processes.
Nover's high-bond adhesive supply includes:
TAC 301 Premium MDF & Timber PVA (Yellow)
TAC 302 Woodworking PVA
TAC 303 Clean Melamine Glue
TAC 304 High-Strength PVA White
TAC 307 Water-Resistant PVA
TAC 501 Polyurethane-Based Woodworking Glue
Nover can provide special high-bond adhesive advice specific to business needs. For more information, visit www.nover.com.au today.