Flexible LED Strip Lights for Commercial Kitchens by Nover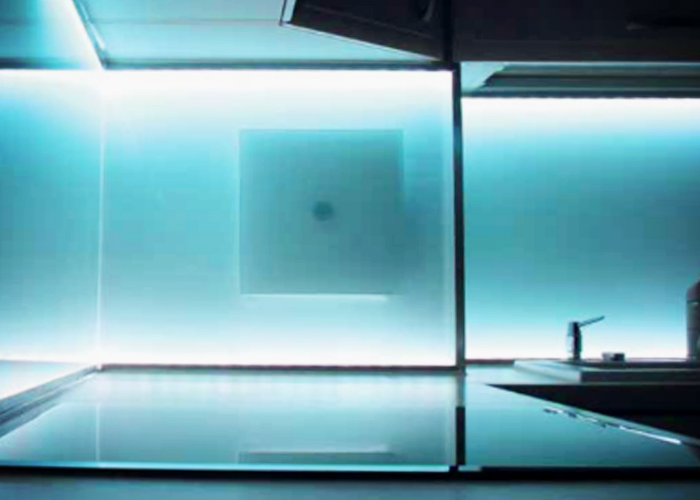 Krome flexible LED strip lights are great for adding a unique style to commercial kitchens. They create an ideal lighting solution able to be dimmed when not in focus or provide bright light when required to highlight a workstation. Simply install them on the ceiling or discreetly behind-cabinetry or kickboards for a high-end kitchen design without overspending on purchase and installation.
Australian interior designers and commercial kitchen owners need look no further than Nover for the supply of Krome flexible LED strip lights. Nover supplies LED strip lights in standard cool or warm white, each emitting a clean light with excellent distribution provided by the waterproof silicon cover. Krome Flexible LED strip lights can be supplied with a plug and play power adaptor for easy DIY installation.
For more information, visit www.nover.com.au today.