Multifunction Electric Ovens Range from Nover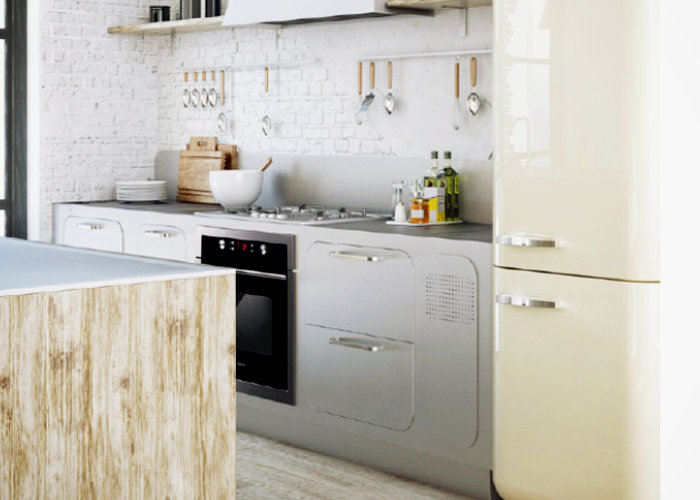 Today, homeowners are recognising the advantage of installing a multifunction electric oven. Simply put, they are more convenient to install, efficient to use, and less expensive overall then buying each element separately. If you are considering upgrading your kitchen with a new multifunction electric oven, look no further than Nover, Australia's most trusted wholesaler of the essential kitchen furniture, appliances, and accessories.
Nover proudly presents their excellent range of multifunction electric ovens. They are made with triple glazed panoramic doors, consisting of 2 shelves, 1 baking tray and insert. Each oven has varying functions, controls, capacity, and even wattage per type of connection.
600 Electric Oven with 5 Functions
120min Auto Timer
Large 70L Capacity
2100W with 10A Plug
600 Electric Oven with 9 Functions
Electronic Controls
Large 70L Capacity
3000W with 15A Plug
900 Electric Oven with 9 Functions
Digital Timer
Large 100L Capacity
3400W with 15A Plug
Head over to the Nover website at www.nover.com.au today for more information.