Larder and Shelf Pull Out Storage Systems from Nover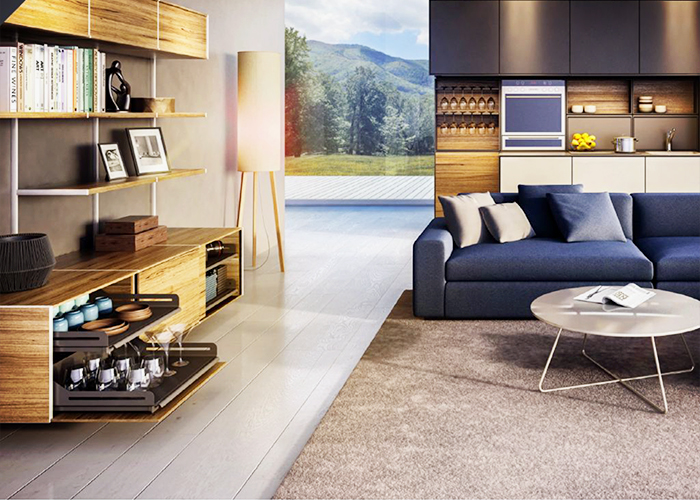 Leading distributor of smart kitchen furniture products in Australia, Nover partnered with globally renowned manufacturer, PEKA, provide Australian homeowners high quality and uncompromising food storage and organising systems. PEKA Larder Pull-Outs and Extendo Pull-Out Shelves are a modern kitchen must-have for efficiency and increased home value. These food and utensil storage systems are ideal for the discerning homeowner particularly as kitchen and dining areas grow ever-compact. Able to smartly and stylishly store kitchen essentials out of sight, PEKA pull-out storage solutions ultimately inspire and increase kitchen productivity.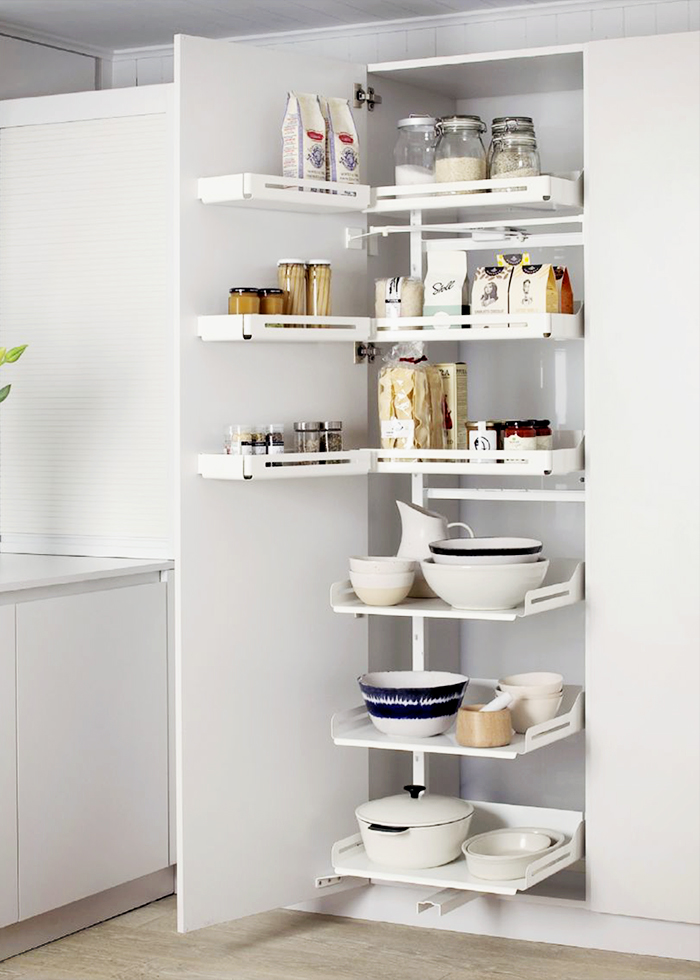 PEKA Larder Pull-Outs and Extendo Pull-Out Shelves available from Nover includes;
Pleno Plus Larder Pull-Out - an unbeatable pantry overview and accessibility unit.
Standard Larder Pull-Out - a front pull-out featuring a clear side-view.
Extendo Pull-Out Shelf - built with a sturdy closed base.
Kitchen Tower Universal Pull-Out - ideal for cleaning products.
Snello Base Unit Pull-Out - great for keeping bottles and condiments in place.
For more information, contact Nover or visit www.nover.com.au today.