Ultra High-Gloss Furniture Panels from Nover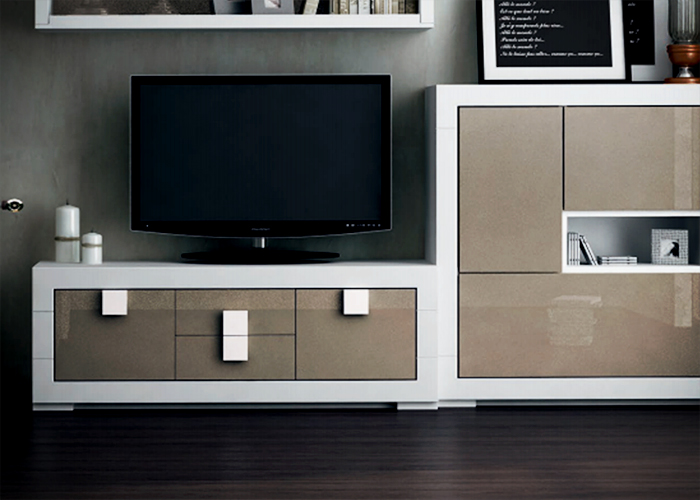 Alvic™ LUXE is a collection of ultra high-gloss panels developed from art lacquering technologies and the latest generation of furnishing materials. This modern yet elegant gloss appearance coupled with excellent durability and scratch resistance is widely recognised in the interior design industry. Designers and homeowners alike may enjoy ease of access to these ultra high-gloss panels, as Nover forged a partnership with Alvic Group and has earned official distributorship of the patented LUXE collection.
Unlike traditional panels, LUXE panels are based on a melamine-faced panel modified with a layer of polyurethane plus a transparent primer applied. The panels undergo a transparent polyester and UV drying process to produce a scratch-resistant high-gloss surface. The application of LUXE high-gloss panels increases the functional and aesthetic value of kitchens, bathroom, and much more.
Nover offers Alvic™ LUXE in a variety of attractive solid colours, metallics, and modern woodgrains or patterns. Browse the ultra high-gloss panel range by heading over to www.nover.com.au today.