PEKA Universal Pull-Out Storage Units from Nover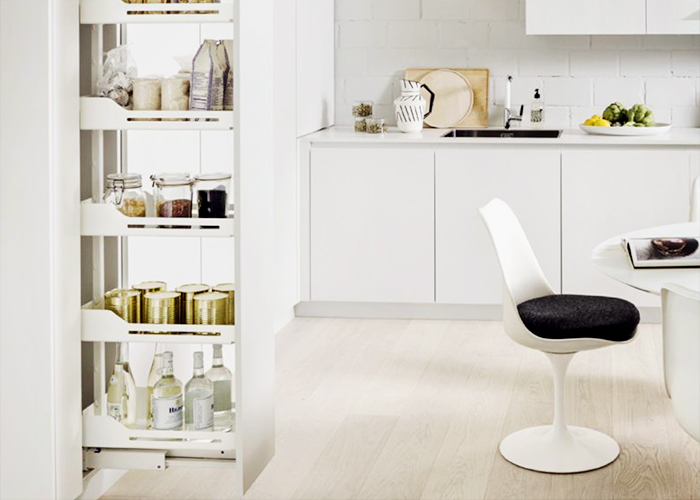 Planning your kitchen? Look no further than PEKA, one of the world's renowned manufacturers of universal pull out units. Built with a dedication to smart home storage solutions with Swiss quality, PEKA's universal pull-out units are highly versatile in terms of style and function.
Distinguishing features include;
Compact design to efficiently store the most-used kitchen and housekeeping tools.
Automatic gliding when you open the door.
Convenient overview and access to contents from three sides.
Removable dispenser with transparent lid for storing small and loose items.
Base-mounted, no need to be positioned at a specific side.
PEKA's universal pull-out units are supplied across Australia via Nover, the most trusted wholesaler of kitchen furniture, fittings, and accessories in the country. Browse the complete range by heading over to www.nover.com.au today.