Stain-Resistant Kitchen Sinks - Abey Schock by Nover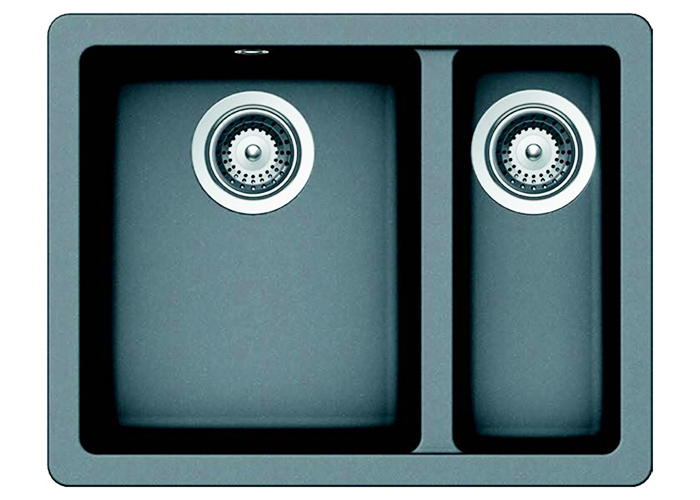 The highly sought-after Schock Stain-Resistant Kitchen Sinkware Series by Abey is now readily available to Australian interior designers, specifiers, and homeowners through Nover, the most trusted local supplier of leading kitchen fixtures and furnishings.
The Schock Sinkware Series is built with the world-class composite, Nanogranite®, providing exceptional strength, stain resistance, and antibacterial properties. All stain-resistant kitchen sink products by Abey from Nover are uniquely designed with nanoclean-effect, meaning no bacteria or dirt will propagate on the material's surface. This brilliant hygiene system allows homeowners to rest assured knowing that their sink, while beautifully engineered, will discourage the spread of mould or germs, and discourage pests.
Nover stocks CRISTALITE® and CRISTADUR® Schock Sinks from Abey, both designed with distinct yet elegant finishes. All stain-resistant kitchen sinkware supplies are ideal for contemporary homes or commercial spaces. For more information, visit www.nover.com.au today.