AGOFORM Versatile Kitchen Storage Accessories from Nover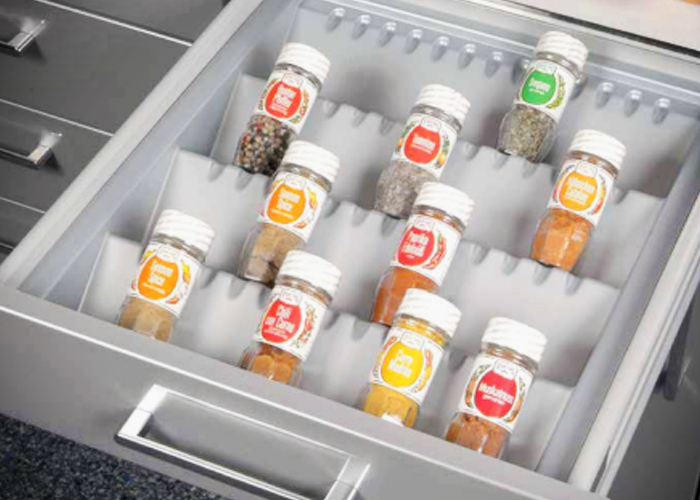 Nover is a proud distributor of these highly sought-after, versatile kitchen storage accessories from AGOFORM; A German-based manufacturer of precise plastic drawer inserts and some of the most diverse furniture solutions for kitchens, bathrooms, and office spaces.
The kitchen is at the heart of your home. Being a place where meals are prepared and consumed, kitchens with insufficient storage solutions and accessories can become a mess and an eyesore. AGOFORM's range of versatile kitchen storage accessories includes cutlery inserts, spice container inserts, and non-slip mats, all built from the finest materials via modern technology.
More than just an add-on, these accessories help in maintaining the design and interior organisation of a kitchen. Not only will they maintain a kitchen that is pleasing on the eyes, but will also help save time and energy when cooking or cleaning.
Browse the complete AGOFORM range by heading over to www.nover.com.au today.