Designer High-Impact Bathroom Splashbacks from Nover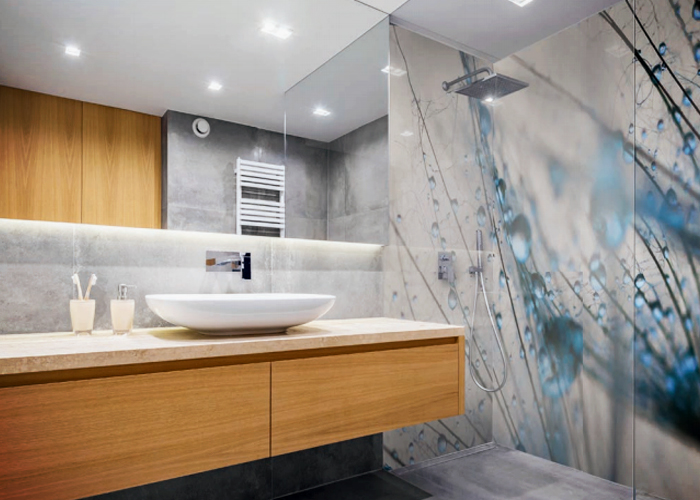 In so many ways, brilliant is the only word that can sum up the features and advantages of Akaril's high-impact bathroom splashbacks. Instead of traditional glass panels, these high-impact bathroom splashbacks are made of highly engineered polymer that is 50% lighter. This means it is easy to carry and installers can save on up to an average of 40% labour time and costs. Despite this, these splashbacks are built 25-times more impact-resistant and will not easily shatter, crack, or chip, even if hit with force. With Akril, you are guaranteed a long-term high-impact bathroom splashback with little to no maintenance needed.
Nover is a proud distributor of Akril products in Australia. They supply these standard high-impact bathroom splashbacks in solid colours or digitally printed designs from Akril Select. For more information, head over to www.nover.com.au today.