Platinum Sinks & Mixer Collection from Nover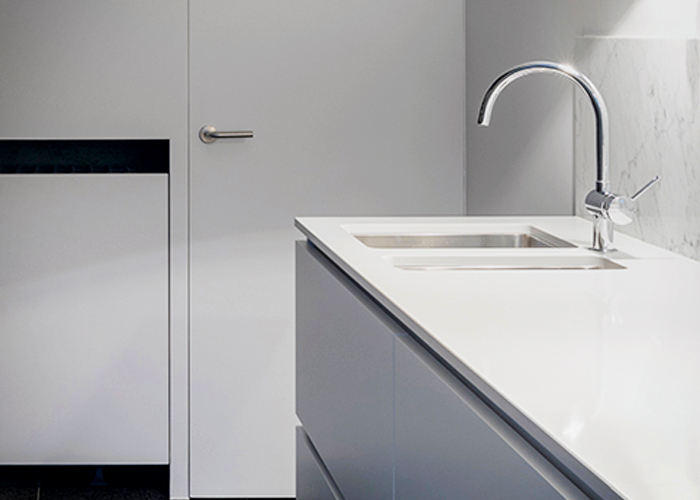 If you are looking for a modern, elegant, but minimalist way to accent your kitchen, then consider this Platinum Sinks & Mixer Collection from Nover. The Platinum Sinks & Mixer Collection comprises a brilliant range of stylish but practical sinks and mixers that would suit any commercial or residential kitchen. They are based on European design and essential Australian tapware elements combined, plus are made in compliance with local standards. Stylish, durable, and functional, they complement the ideal lifestyle and needs of a modern kitchen.

Check out these Platinum sinks & mixers available for purchase from Nover;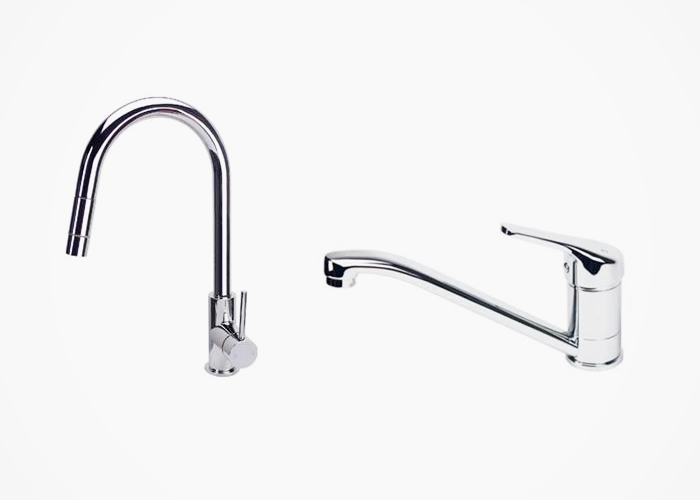 Left: Platinum Pull-Out Gooseneck Mixer in Chrome. Right: Platinum Formoso Single Handle Sink Mixer.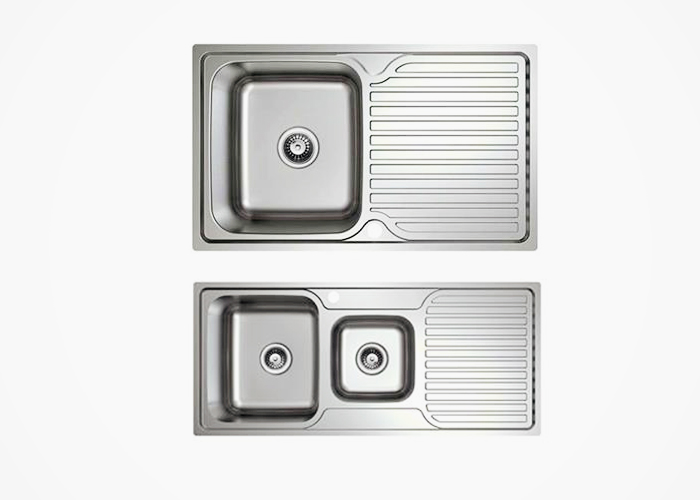 Top: Platinum 800 L.H Single Bowl. Bottom: Platinum 1080 Left Hand Bowl Sink.
For peace of mind, Platinum Sinks & Mixers from Nover also come complete with an Australian manufacturers warranty. For more information, visit www.nover.com.au today.