Lightweight Rigid Foam Core Panel from Nover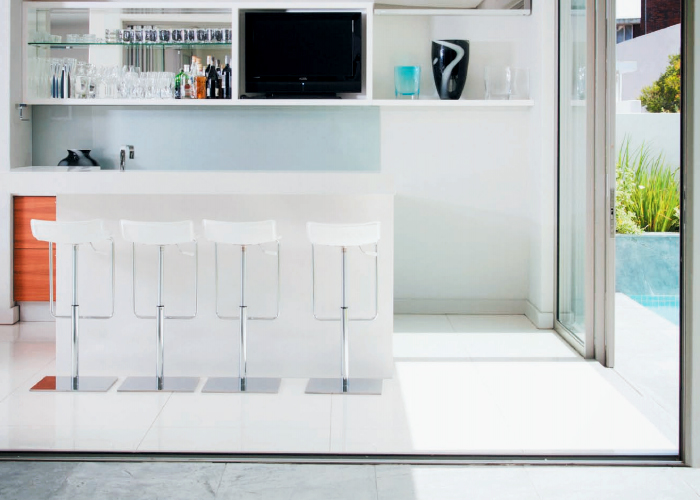 Furniture and joinery experts, Nover proudly presents their waterproof lightweight rigid foam core panel, Prolight, for use in wet areas. It is ideal for marine, caravan, plus outdoor kitchen and furniture applications. These boards are available in Prolight Solid Black and Premium Solid White. Prolight Premium has an additional 0.18mm textured PVC film on both sides, delivering superior colour and a consistent finish not common with conventional counterparts.
Promoting hassle-free installation, Prolight is extremely light and easy to cut using common tools and panel equipment. A wide range of adhesives works with this lightweight rigid foam core panel including solvent-based contact adhesives, polyurethane-based or epoxy-based adhesives, and super glue types, as well as plastic welding.
Although waterproof, Prolight is not recommended for external door applications. This applies to products that are painted, laminated, or raw as they may bow or twist. For more information, contact Nover or visit www.nover.com.au today.