Hydronic Heating Specialists - dPP Hydronic Heating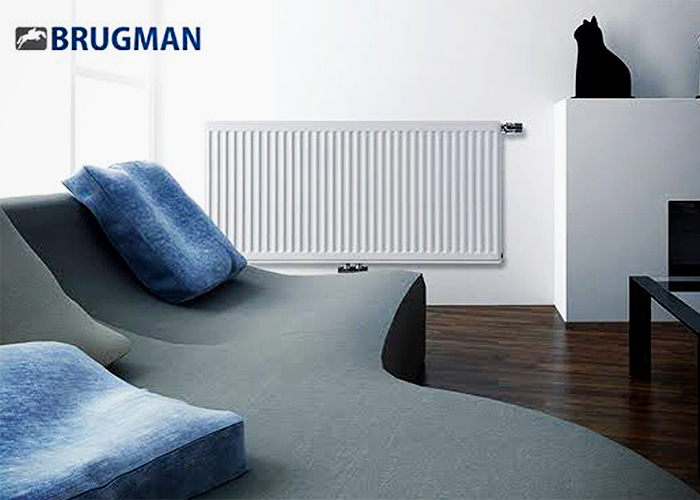 dPP had a very challenging 2020 but are very proud to announce that we finished the year on a very positive note and we look forward to continuing in 2021 stronger than ever. A few of our notable accomplishments in 2020;
Stronger Than Ever - dPP like many businesses was challenged by COVID-19. During the pandemic we proudly employed 2 new office staff members, whilst also retaining all of our valuable team members.
Bosch Boilers - dPP was approached by Bosch Hydronics to become a key partner in the supply, install, and servicing of their boilers.
IVAR - Italian Made - Our transition to purchasing all pipework, manifolds, and fittings from IVAR of Italy was completed.
Brugman - Dutch Made - Our transition to purchasing all of our radiator panels and designer range from Brugman of the Netherlands was completed.
The Block 2020 - Proudly worked on The Block 2020 as hydronic installers.
Stay safe and we look forward to working with you again in 2021.