Stylish Electric Radiator Panels from dPP Hydronic Heating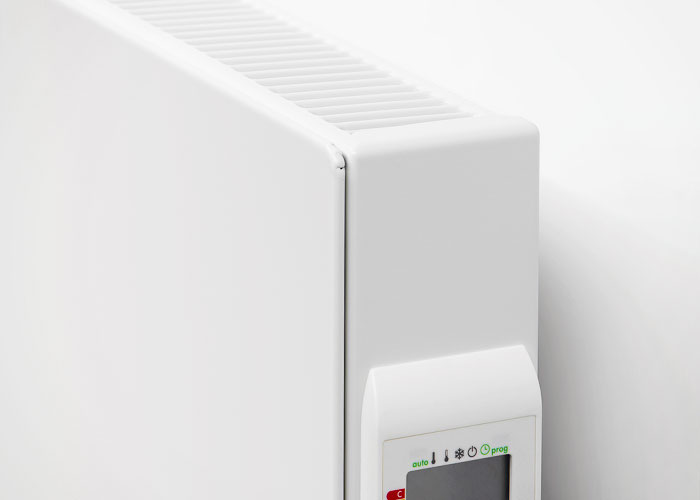 Your team of hydronic heating experts from dPP Hydronic Heating are proud to announce the launch of their new, look-alike electric radiator panels. By Brugman and exclusively distributed in Australia by dPP Hydronic Heating, these E-Panels provide a beautiful alternative for applications where a hydronic radiator is not able to be installed.
Available from dPP Hydronic Heating are these three stylish electric radiator panel options;
E-Panel Ribbed - Most closely resembles a classic hydronic panel radiator.
E-Panel Flat - For modern homes looking for a sleek and unobtrusive panel heater.
E-Panel Flat Vertical - Alike dPP Hydronic Heating's renown Piano hydronic heater.
Ideal for drying cupboards, dPP Hydronic Heating E-Panels are available in heights of 600mm by 73mm deep and various widths. For more information, visit dpphydronics.com.au.