Bathroom Radiators with Charm from dPP Hydronic Heating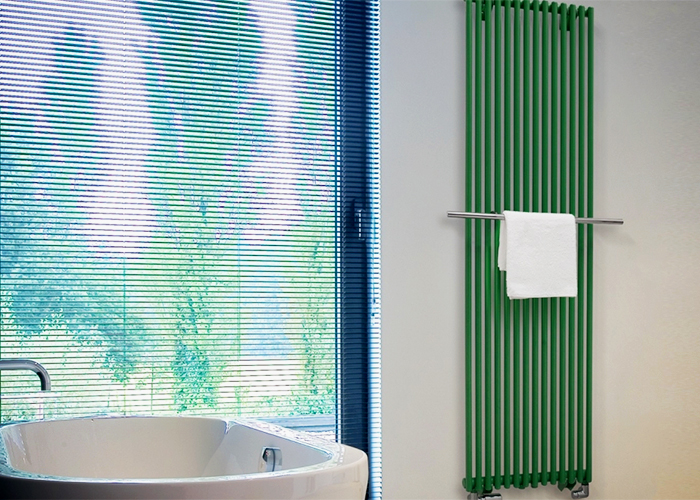 Bringing heating excellence to the Australian market, dPP Hydronic Heating proudly cultivated ties with Europe's, Vasco, and earned exclusive distributorship of their high-performing and uniquely charming bathroom radiators - the Veronica Collection. Promising everything in proportion and promoting harmony, Veronica bathroom radiators are constructed with optimal heating performance and design. They feature rhythmic round pipes, creating stylish volume. Veronica bathroom radiators are able to be specified in your choice of contemporary colours plus accessories to achieve an ideal bathroom fit.
Veronica bathroom radiators are built with a central connection to ensure easy installation and use. dPP Hydronic Heating offers Veronica Vertical VRV1-X or VRV2-X, each available in single or double, wall suspension, or free-standing. For more information, contact dPP Hydronic Heating or visit www.dpphydronics.com.au today.