Ultra-thin Designer Radiators - Oni from dPP Hydronics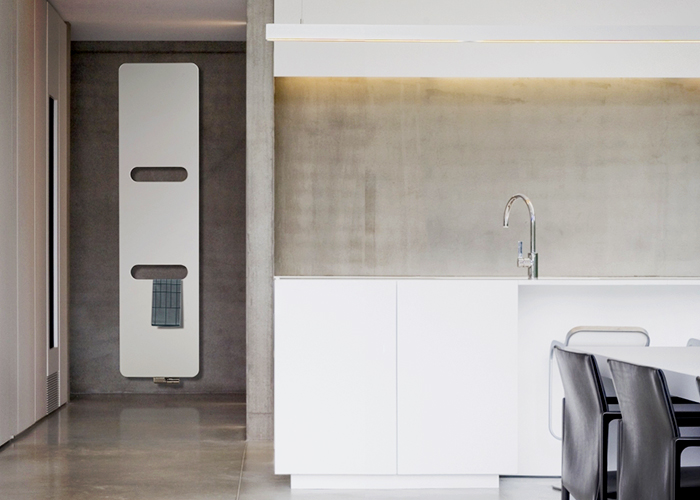 Presenting Oni by Vasco, a collection of ultra-thin designer radiators popular with top architects and interior designers. Available in Australia via dPP Hydronics, these sleek radiators push the boundary of modern home heating technology with their slim, just 8mm profiles, while providing optimal thermal comfort and fast warm-up times in a timeless modern design.
Oni designer radiators feature a lightweight aluminium front plate that conceals a copper heating system behind with minimal water content. It is purpose-designed to provide a stylish minimal floating look. Oni comes in four unique models, each with gently rounded corners, available in a wide range of colours, and with or without cut-outs for hanging towels. Not least, Oni radiators boast sustainable technology that can save on energy consumption and can be used in combination with low-temperature systems.
Don't forget, Oni ultra-thin designer radiators are exclusively distributed by dPP Hydronics throughout Australia. For more details, visit www.dpphydronics.com.au today.