Designer Heating Panels Virtual Showroom by dPP Hydronic Heating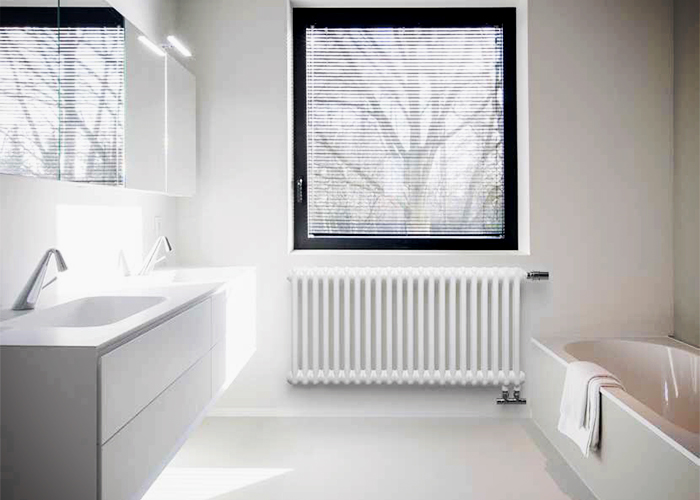 Victoria Metro Stage 4 - COVID-19 Update
dPP Hydronic Heating are trading under the Permitted Worker Scheme by following the Construction Sector Guidance published by Business Victoria. We are here to help however we can whether by phone, facetime, email, or by working following the Construction Sector Guidelines. Many office support staff who can work from home are working from home.
We are still operating under the Construction Sector COVID Stage 4 guidelines which allow for;
The repair of Heating Not Working which we consider an emergency as it is winter.
Works on small-scale residential construction sites under 3 storeys.
Works on large-scale construction sites.
Clients must also be operating by following the same guidelines. All staff required to work onsite have a workers permit. dPP use software to record all worksite addresses attended by our installers, as well as GPS tracking software to ensure all sites attended are recorded.
Our showroom is currently closed until future notice to protect our staff from the COVID-19 virus and to ensure the social distancing rules of 1.5 metres are applied to enable us to continue to provide the best possible service to our clients & trades.
During these tough and difficult times for everyone, dPP Hydronics are always here to help. We will continue to uphold the very best service for our clients through these difficult times at DPP. Please be kind to one another and remain healthy & safe.
Try Our Virtual Showroom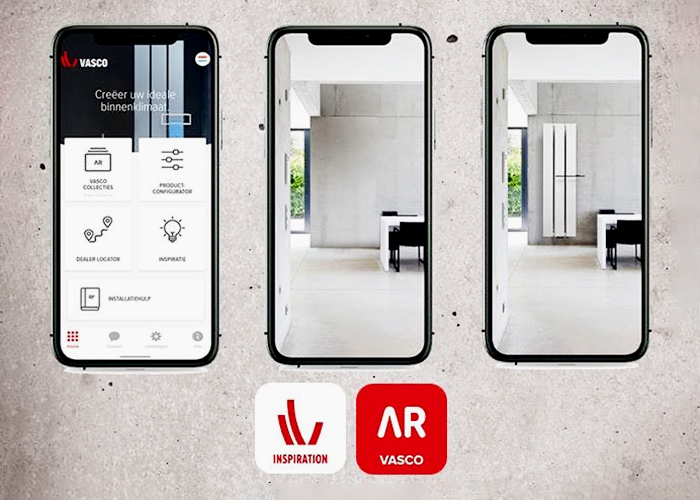 Visit dpphydronics.com.au today.