Sustainable Underfloor Heating Melbourne by dPP Hydronics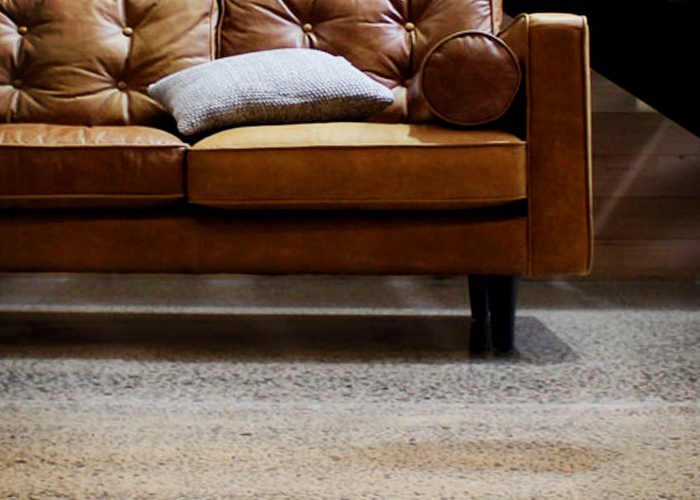 Melbourne's own dPP Hydronic Heating are experts in high-performance underfloor heating. They boast one of the most extensive hydronic floor heating catalogues.
Why underfloor heating? It is common knowledge that radiant heat is one of the healthiest and most cost-effective means of staying warm indoors. Not only can you avoid systems that require sometimes ineffective, stuffy, and possibly germy air, but an appropriately installed heating solution beneath your floor will provide discrete, even heat throughout the room. Not least, a hydronic underfloor heating system from dPP Hydronics is friendlier on your energy bills and the environment, able to distribute warmth more efficiently and having nil effect on your indoor air quality.
dPP Hydronics provides hydronic heating solutions for installation in slabs or screed and suitable beneath both timber and tiles. For more information regarding sustainable underfloor heating in Melbourne, visit dpphydronics.com.au today.