Designer Radiators With Towel Rails from dPP Hydronics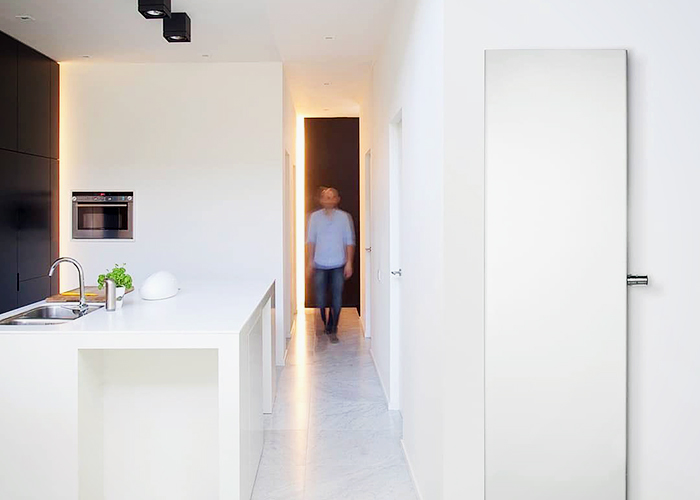 dPP Hydronics are proud to present their range of stylish, designer radiators with optional towel rails. Distributed throughout Australia in partnership with manufacturer, Vasco, these state-of-the-art radiators boast optimal airflow and fast heating technology in an ultra-compact design that effortlessly blends into any modern interior.
The NIVA designer radiator from dPP Hydronics is an innovative product which packs excellent functionality into a flat, slimline package. It is the fastest to reach target temperatures and provides remarkable heat output. An icon in the industry, its simple yet stylish form promotes a premium, sleek finish.
The NIVA collection is characterised by a "floating effect" which is made possible by a specially engineered shadow plate. NIVA is available in 3 models (Designer, Bathroom, and Electric), and depending on your needs, may also be installed with accessories such as towel rails, valves, and hangers. For more information about the NIVA designer radiator with towel rail from dPP Hydronics, please visit www.dpphydronics.com.au today.