Coloured Designer Radiator Panels from dPP Hydronic Heating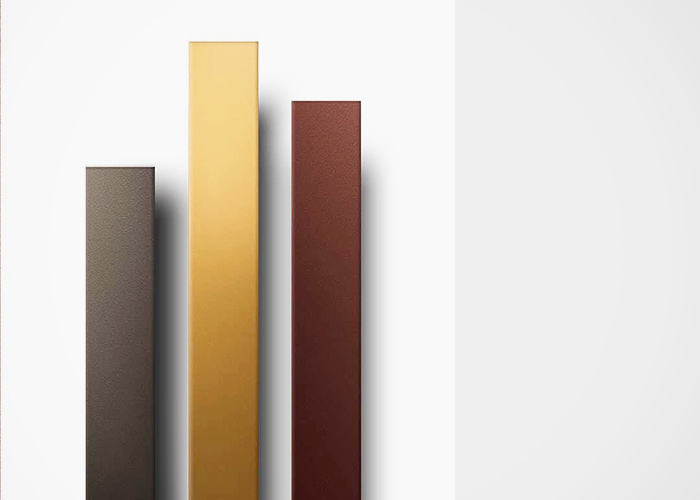 In partnership with Europe's Vasco, dPP Hydronic Heating proudly presents their range of coloured designer radiator panels. It comprises an exclusive, yet cost-friendly collection of designer radiator panels in noble colours now available throughout Australia. While traditional cast-iron radiators are charming, have a look at two of dPP Hydronic Heating's unique, modern decorative panels available for purchase. These colourful radiators are purpose-designed to suit your style while providing effective, gentle heating throughout your home or office.
Beams Collection
Vasco's Beams Collection from dPP Hydronic Heating features designer panels that place form and function hand in hand. When multiple are installed together, the beam-shaped geometric structure of these radiators form a cohesive design. Having won the distinguished Red Dot Design Award in 2014, this innovative radiator concept provides homeowners the ability to apply desirable yet functional accents as they prefer.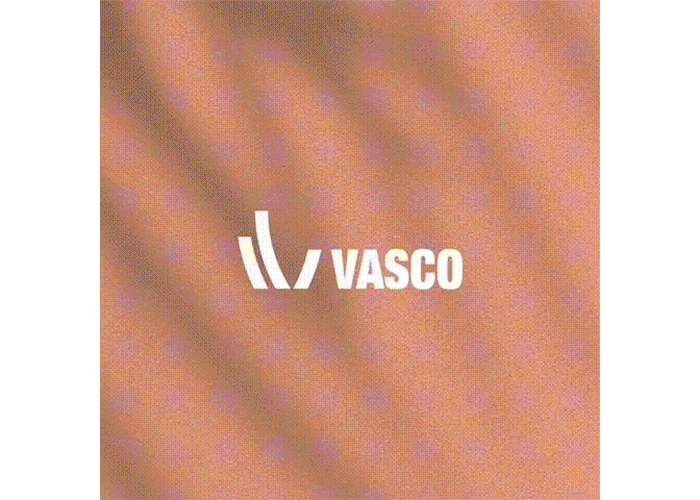 Niva Collection
Inspiration for interior designers and homeowners alike, the Niva Collection by Vasco from dPP Hydronic Heating features an iconic ultra-compact design while providing extra-high heat emission. Niva designer radiator panels allow users to reach target temperatures quickly with optimum airflow.
For more information or to request a quote regarding these stunning coloured designer radiator panels from dPP Hydronic Heating, please visit dpphydronics.com.au today.