Designer Vertical Radiators - Piano Centric Verti from dPP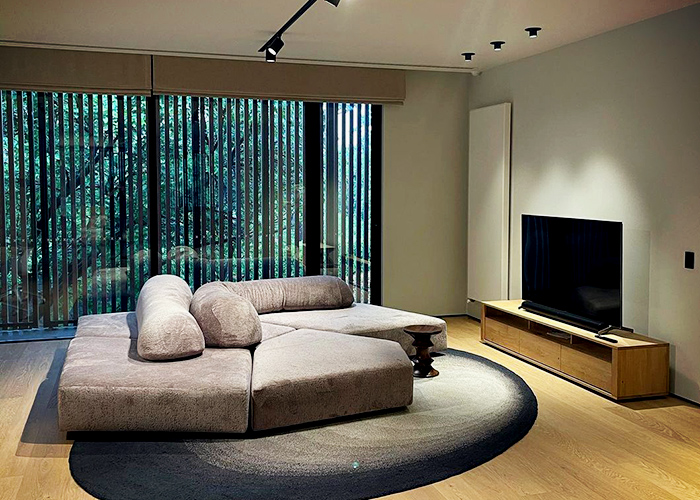 dPP Hydronics are proud to present one of the most sought-after designer radiators on the market today, the Piano Centric Verti by Brugman. The Piano Centric Verti is a vertical panel radiator that is defined by a stylish, bold flat front, effectively promoting aesthetics, simplicity, and efficiency.
Engineered with future-oriented technology, the Piano Centric Verti available from dPP combines a modern look with a superior heating solution. It features a smart fixed middle connection located out of sight, two bottom connections, and two top connections for installing the air vent.
The Piano Centric Verti is built with tough, durable steel and is available in a wide selection of colours. It has a max operating temperature of 120°C and is supplied in various heights (1600, 1800, 2000, or 2200mm), lengths (400, 500, 600, 700, or 800mm) and depths (73 or 106mm).
To learn the full specifications of the Piano Centric Verti by Brugman designer vertical radiator from dPP, please head over to www.dpphydronics.com.au today.