Colour Panel Radiators - Zaros from dPP Hydronics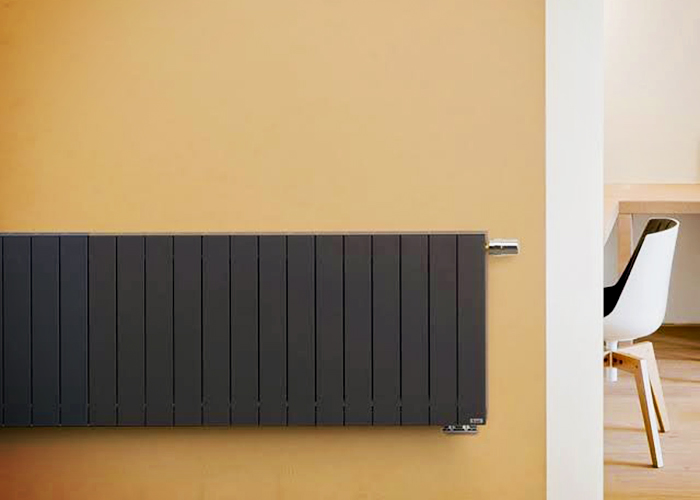 dPP Hydronics proudly offers the Australian market the Zaros range of designer colour panel radiators from Vasco. Defined by simplicity, this collection features vertical panel radiators - and a horizontal variant (pictured) that works perfectly underneath windows - that provide energy saving, optimal heat emission in a lightweight package.
In particular, the Zaros Horizontal H100 is an elegant hydronic radiator with simple, sleek lines that look stylish even in small spaces such as bathrooms. It boasts vertical extruded aluminium profiles, a refined grille, and comes in a wide array of colours. Sustainable, the H100 boasts almost instant heating with low water volume and is perfect for low-temperature systems. Not least, this model features a thermostat button with the ability for optional placement at reaching height for added convenience.
Uncomplicated by form or function, the Zaros Horizontal H100 offers efficient heating and is the perfect choice for modern interiors. To specify Zaros colour panel radiators by Vasco, visit dPP Hydronics at www.dpphydronics.com.au today.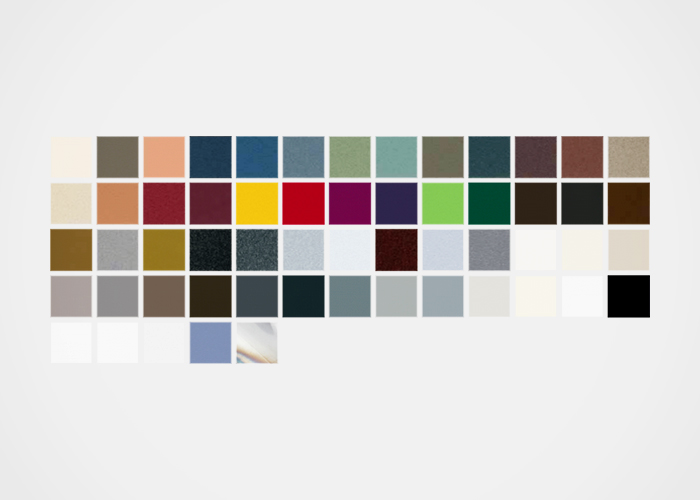 Zaros coloured panel options.