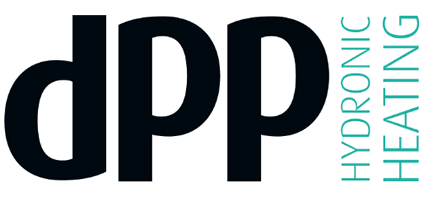 Company Profile
dPP Hydronic Heating is the leader in the industry with innovative products and a focus on customer service.

dPP Hydronics is based in both Melbourne & Sydney and service and install throughout Australia. Our team are specialists in installing and maintaining all aspects of hydronic heating. We work with architects, builders and clients to provide the best solution for each project.

By choosing dPP, you are choosing a company with over 10 years experience. We pride ourselves in maintaining a very high standard of workmanship.

If you're installing a Hydronic Heating System in your project, you must speak with dPP Hydronic Heating.

dPP Hydronic Heating
1300 303 471
18 De Havilland Rd, Mordialloc, VIC, 3195
* If you would like to update the text on your profile page, please contact Spec-Net.