Pavers a 2021 Landscaping Trend with PGH Bricks & Pavers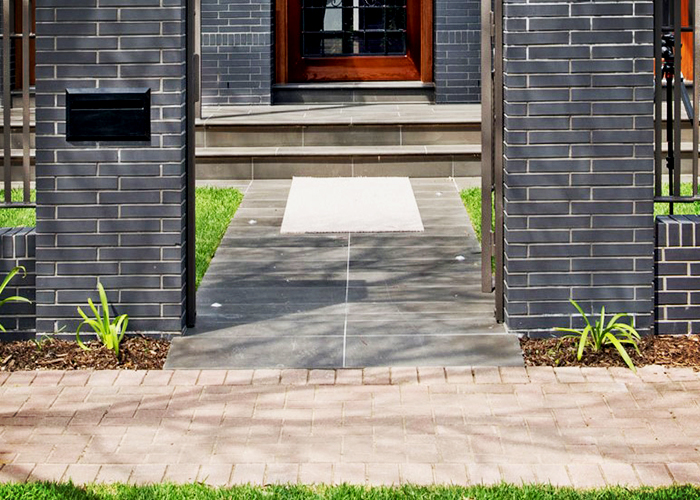 PGH Bricks & Pavers offers architects, landscapers, and homeowners alike an exceptional range of clay pavers to choose from. Summer has arrived and as Australian's are obliged to spend more time at home due to COVID-19, now is the time to reinvigorate outdoor living areas. Plus, an appropriately plus beautifully landscaped home is a great way to stay on trend and add significant value. Complement your exterior design with clay pavers from PGH Bricks & Pavers, purpose-designed to pay homage to the natural Australian environment. Not only this, they are a leading, sustainable, durable, and low maintenance landscaping material.
Clay bricks and pavers from PGH Bricks & Pavers are ideal for adding timeless appeal to outdoor spaces. They provide exceptional flexibility, able to be laid in a wide variety of patterns from detailed herringbone, to simple running bond, or even basketweave. Additionally, when compared to concrete pavers, clay requires less cleaning and maintenance plus retain their colour longer.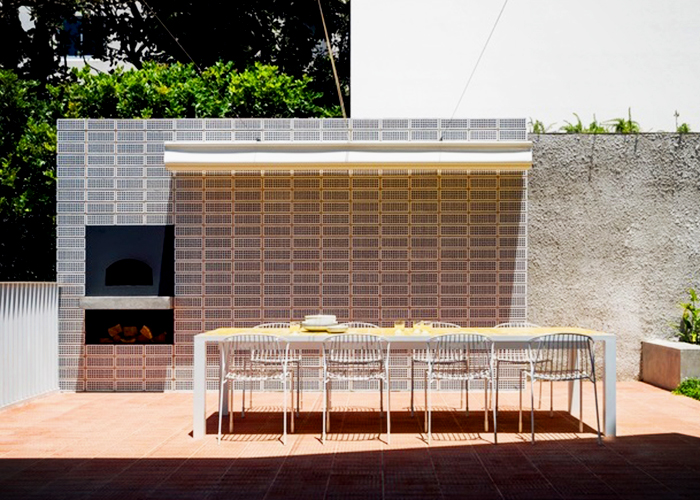 Not limited to foot traffic, clay bricks or pavers from PGH Bricks & Pavers are also ideal for driveways; Great for continuing your landscape design throughout your exterior space without losing form or function. For more information regarding pavers from PGH Bricks & Pavers, including how to add value plus wow factor to your outdoor space with these exceptional products, visit www.pghbricks.com.au today.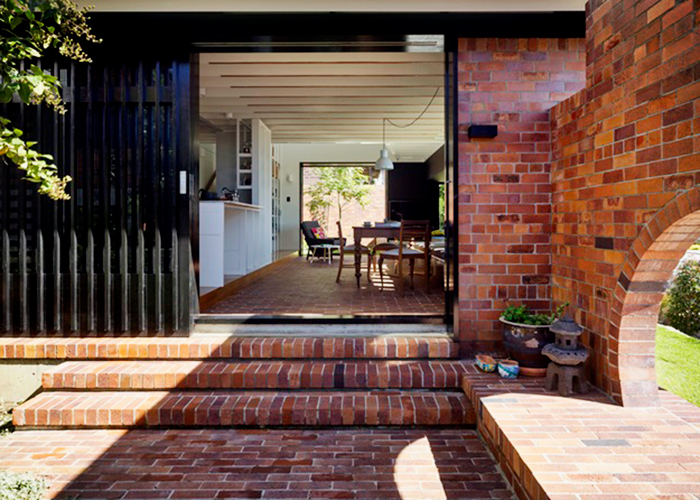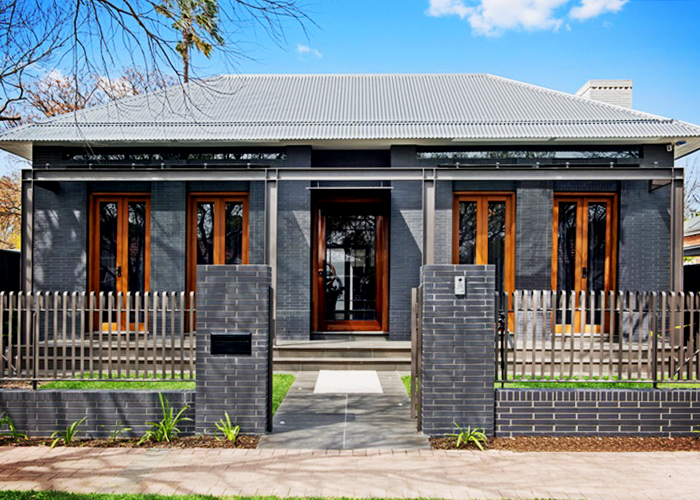 13 15 79
NSW: 75 Townson Road, Schofields, NSW, 2762
QLD: Gate 1, Kimberley Street, Oxley, QLD, 4075
VIC:191 George Street, Wantirna South, VIC, 3152