Designer Hydronic Radiators in Aluminium from dPP Hydronic Heating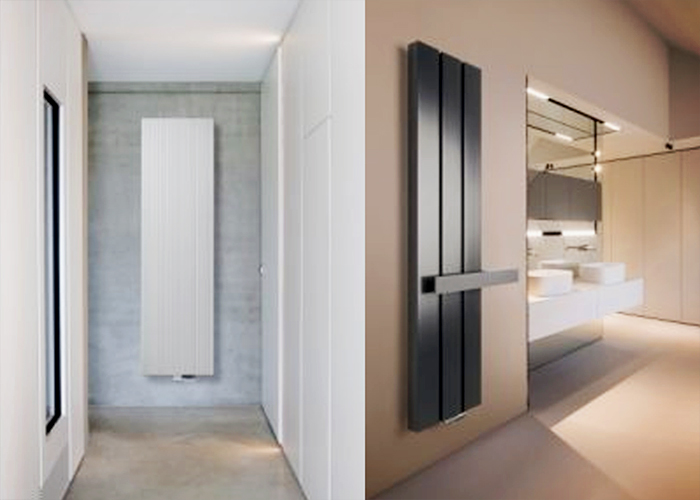 dPP Hydronic Heating proudly presents the addition of these elegant aluminium designer hydronic radiators to their catalogue - the Mono Collection. Products of technical excellence and continuous development, the Mono Collection offers all the advantages of hydronic heating in a minimalistic radiator distinguished by stylish vertical aluminium sections. The Mono Collection is available in two versions, Beams Mono and Bryce Mono.
Beams Mono and Bryce Mono designer hydronic radiators feature the following:
1-3 vertical Mono sections stacked neatly next to each other.
Beams Mono in a flat design while Bryce Mono in a profiled design.
Combination of three colours (same or different).
Offered in 2-3 different height dimensions.
A configuration with two different gaps.
Individual control.
Thermostat button mounted on preferred wall position.
Both designer hydronic radiators are available in a wide range of colour choices. For more information, visit www.dpphydronics.com.au today.