Ultra-Thin Hydronic Wall Radiators from dPP Hydronic Heating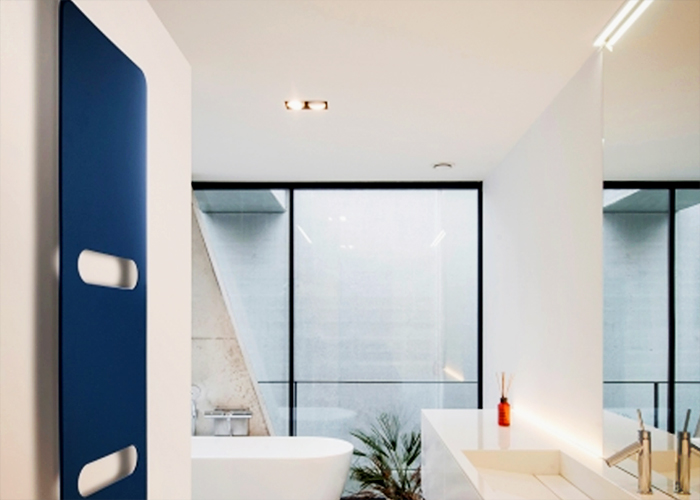 Vasco's Oni is a collection of versatile ultra-thin hydronic wall radiators recognised by major Australian architects and specifiers. Beyond a typical radiator, they deliver an extremely efficient and energy-saving heating solution in a stylish floating design delightful on the eyes. Vasco Oni is distributed exclusively by dPP Hydronic Heating, your leading local supplier of hydronic heating solutions.
Each ultra-thin hydronic wall radiator is enhanced with a lightweight aluminium plate plus copper heating tube (with or without cut-outs for hanging towels). The austere design features rounded corners to create an elegant and timeless style that will harmoniously blend into every interior. They are powered by sustainable technology, producing energy-efficient thermal radiation with a fast warm-up time. For more information, visit www.dpphydronics.com.au today.