Plumbing & Heating Systems - New Website for Viega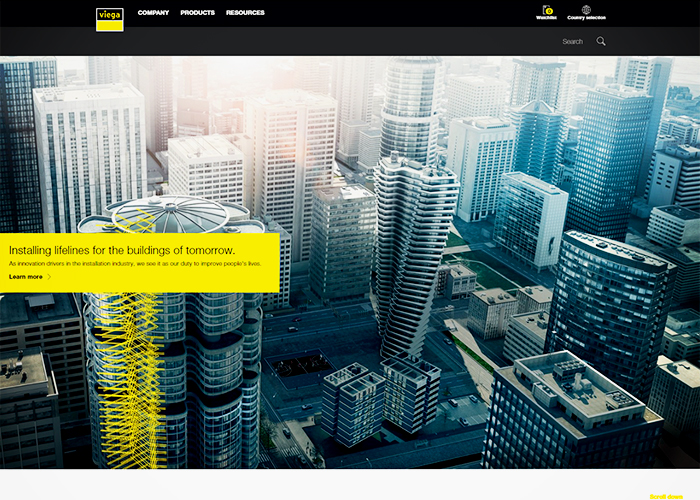 Viega launches new resource-filled website
Viega's new user-friendly website features a host of product information and downloadable resources designed for specifiers and construction specialists.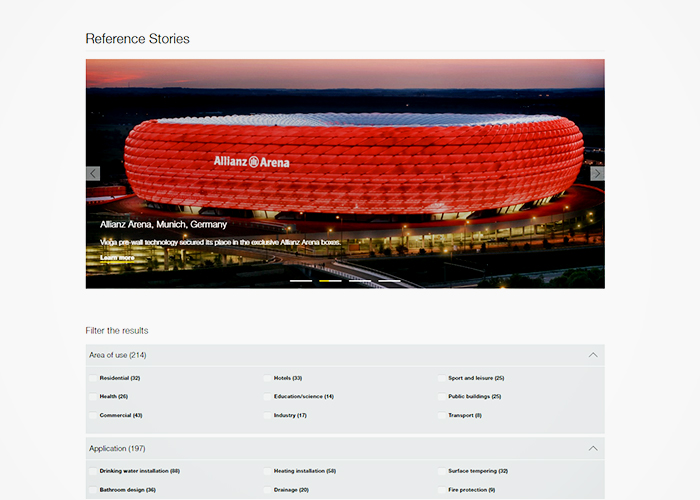 Keen to learn more about Viega's installation projects? Simply select a country, area of use, plus application and a range of case studies will pop up.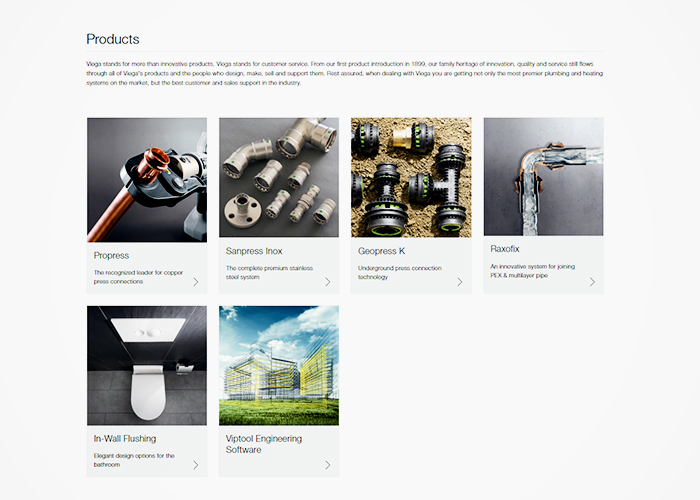 You can also gain a better understanding about Viega's complete product range, which includes premium plumbing and heating solutions such as Propress and Sanpress.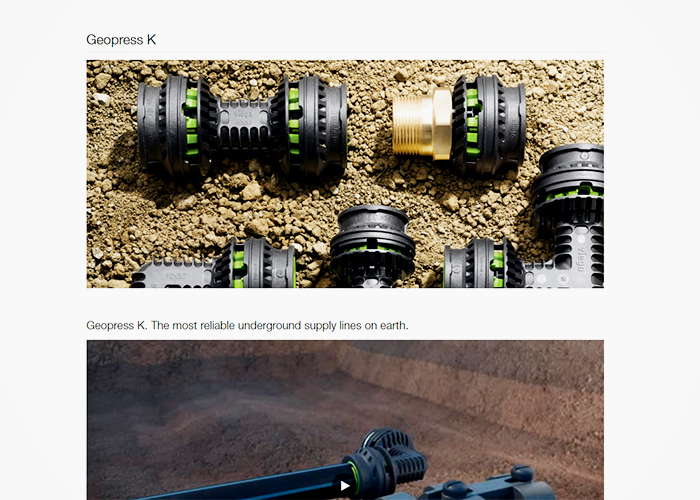 Detailed resources including brochures, user manuals and online catalogues also make it easier to understand why products like Geopress K are the preferred choice for the HVAC industry.
Viega. Connected in quality.