Copper Press Fitting System of Choice for Luxury Hotels by Viega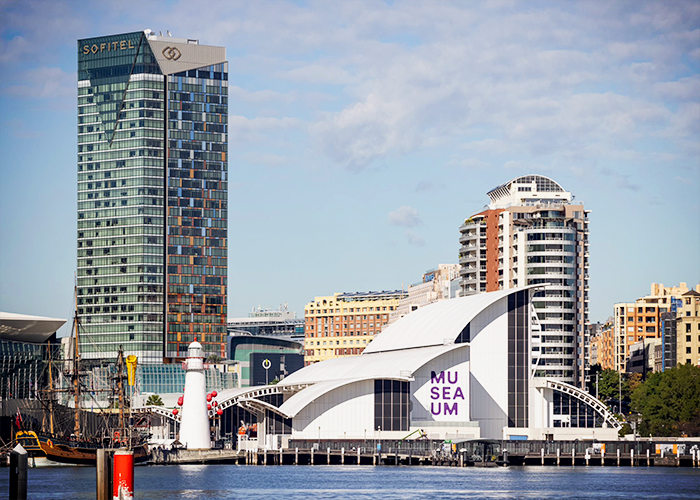 Viega Propress the system of choice for Sydney's newest luxury hotel
The International Convention Centre (ICC) Sydney Hotel, Sofitel Sydney Darling Harbour was developed, designed, and constructed by property and infrastructure group Lendlease who engaged internationally renowned Sydney architect Richard Francis-Jones, from Francis-Jones Morehen Thorp (FJMT). Approved for more applications than any other copper press fitting system, Viega Propress provides hot and cold water throughout the 35-level, 590-room, $500 million property - Sydney's first new build luxury hotel in 18 years.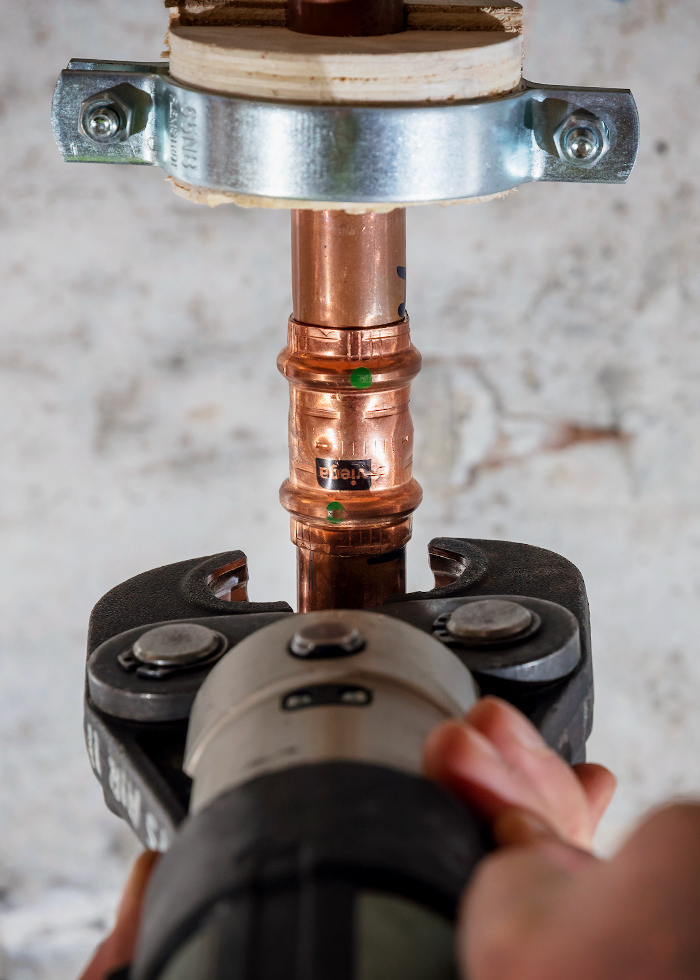 Viega Propress
Viega Propress, the total building piping solution, offers the right components for every drinking water installation. And with Viega's proprietary Smart Connect feature, installers can detect unpressed connections quickly and easily - ensuring deadlines are met and connections remain secure.
Thanks to high quality materials and components, Viega Propress provides drinking water installations that are corrosion-resistant and sealed over the longer term. The system has WaterMark certification in accordance to AS 3688 standard, license No. LN21120. This requires testing to AS/NZS4020, which guarantees peace of mind when used for drinking water installations.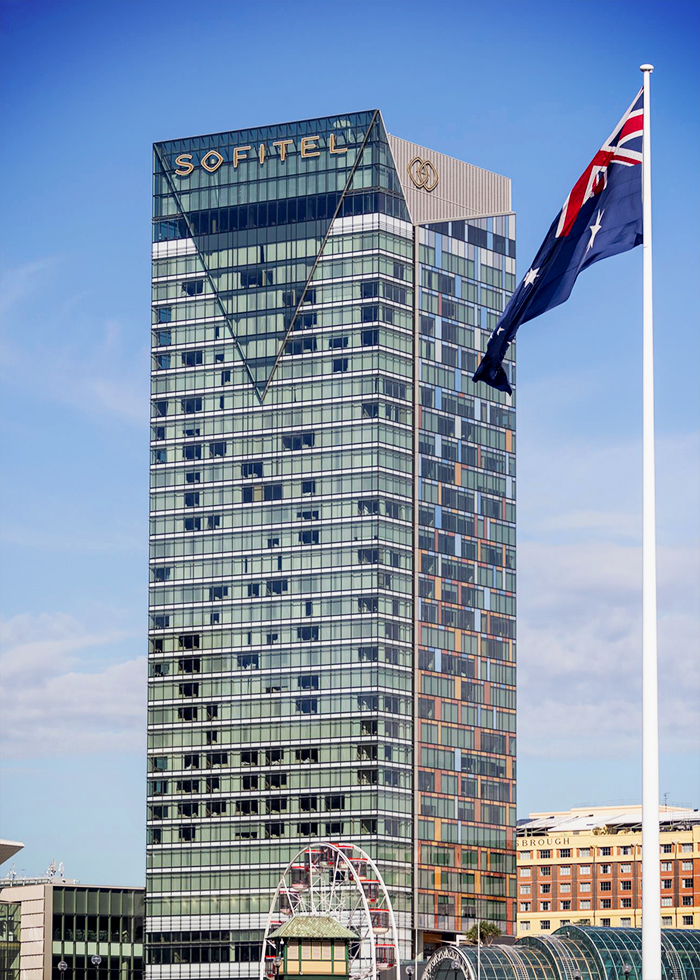 The global leader in plumbing, heating, and pipe joining systems, Viega offers dramatic savings in installation time using press technology versus soldering. Time savings translate into labour cost savings, which allows contractors to be more profitable on the job.
Viega. Connected in quality.
Images by Michael Evans Photogrpahy.