Drinking Water Calculation Software - Viptool by Viega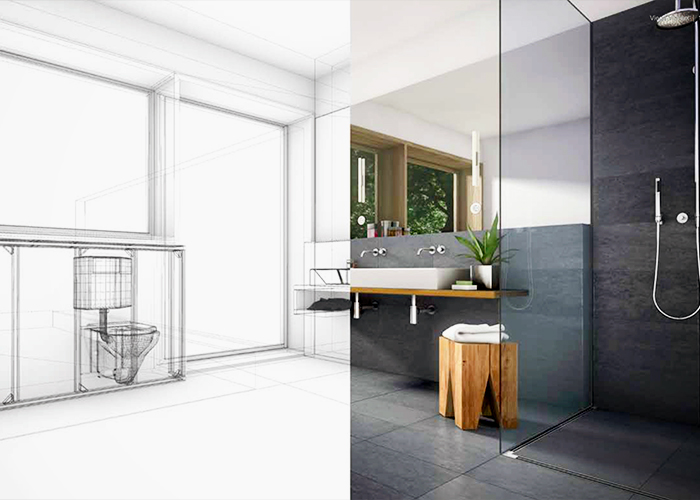 Viega launches Viptool Software for drinking water calculations
German brand Viega, a global market leader in press-fit technology, has launched its renowned Viptool software solution into the Australian market, which allows specialist planners to accurately design and calculate water networks. Instead of manually storing flow rate data in spreadsheets, Viega Viptool software uses the latest German standards and regulations to automatically simulate and calculate complex water distribution networks.
"With up-to-date simultaneous factors proven from real life measurements in pilot projects, Viega Viptool makes it possible to be energy-efficient, economical and, in the case of drinking water installations, hygienic," says Viega Viptool Specialist, Sven Lemme.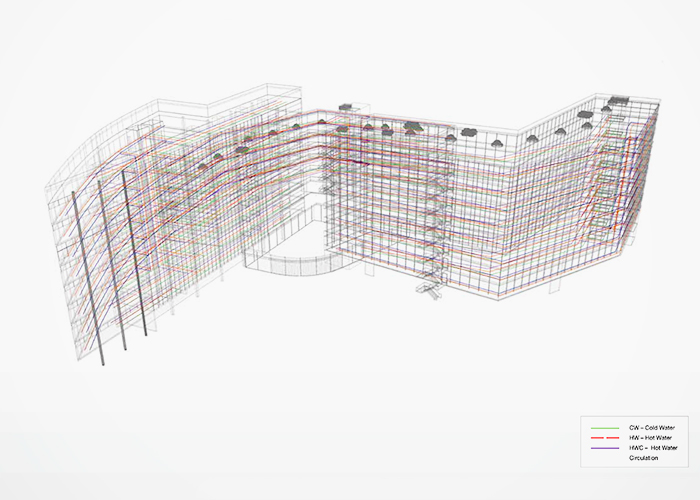 Special features of Viega Viptool Software include:
Individually tailored to the needs of skilled craftsmen and planners with coordinated solutions.
Economical and reliable planning through exact and reliable calculations.
Detailed bills of materials for quotations and tenders.
Comprehensive service, such as free ongoing support.
Cost-effective to purchase.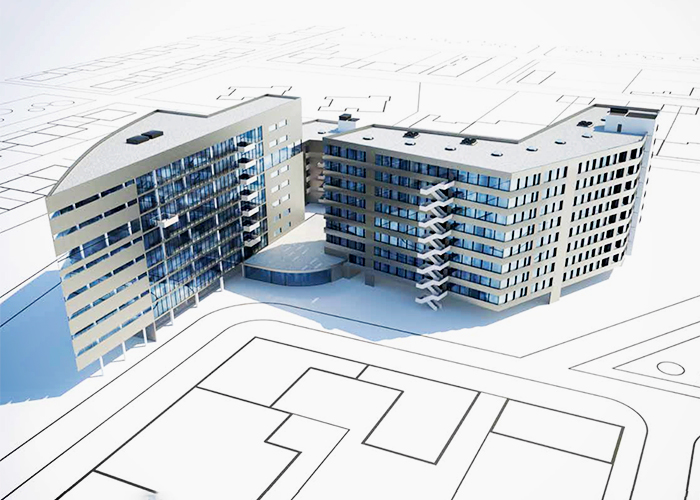 With Viptool engineering, you can safely and reliably calculate drinking water networks using schematic or 2D and 3D floor plan designs. These include:
Viptool CAD-Module - streamlines building services planning and creates smooth data exchange between architects, planners and contractors.
Viptool Piping - all calculations of pipe networks are carried across, allowing you to plan in 2D floor and schematic or 3D Isometric floor plans.
Viptool Software Maintenance - yearly updates tailored to your needs.
"All Viega product data is available from the planning stage in the program libraries and are also used to create calculations," Lemme explains. "With Viptool, you can plan holistically and accurately down to the smallest detail of a small-detached house or a large commercial project."
For further information, please visit www.viega.com.au.